Northville welcomes new police chief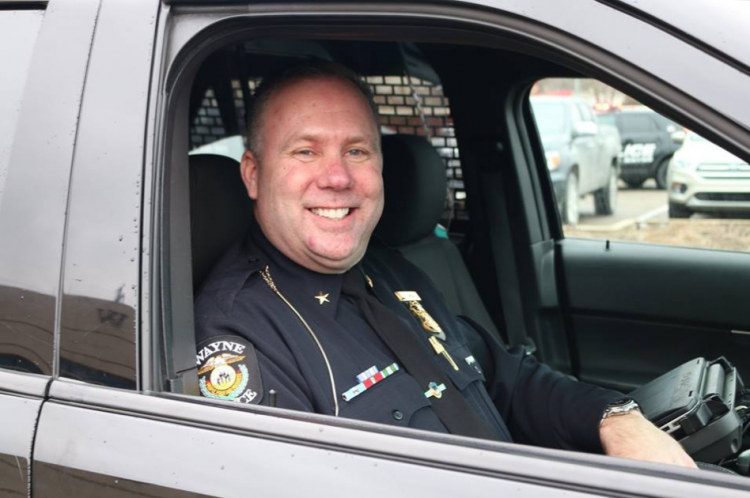 Jan. 2, 2019  PLYMOUTH EAGLE.
Plymouth Michigan News
Just in time for the New Year, the City of Northville has hired a new police chief.
Alan Maciag, the former police chief in the City of Wayne, officially assumed his new role in Northville yesterday, Dec. 26.
Maciag was the highest scoring candidate in assessments by Empco, a firm specializing in testing applicants for public sector jobs particularly in public safety, according to Northville City Manager Patrick Sullivan. Empco assessed the top five candidates from a large field of applicants for the position. Maciag will succeed Michael Carlson who retired in July after 20 years with the Northville Police Department.
Maciag's hiring was announced during the regular meeting of the Northville City Council members last week. He ended his 20-year tenure in Wayne, where he has served as chief of the department since 2014, on Friday, Dec. 21
"This is an honor for me and a privilege," Maciag, a Grass Lake resident, told council members. He earned a bachelor's degree in criminal justice from Western Michigan University, a master's degree in criminology from Eastern Michigan University and attended both the FBI National Academy and the Northwestern University School of Police Staff and Command.
He will be paid $95,000 annually as chief in Northville.
Police Capt. Dustin Krueger, who has been the acting chief since July, will return to his previous duties in the department.
Plymouth Voice.