New Years fire destroys township home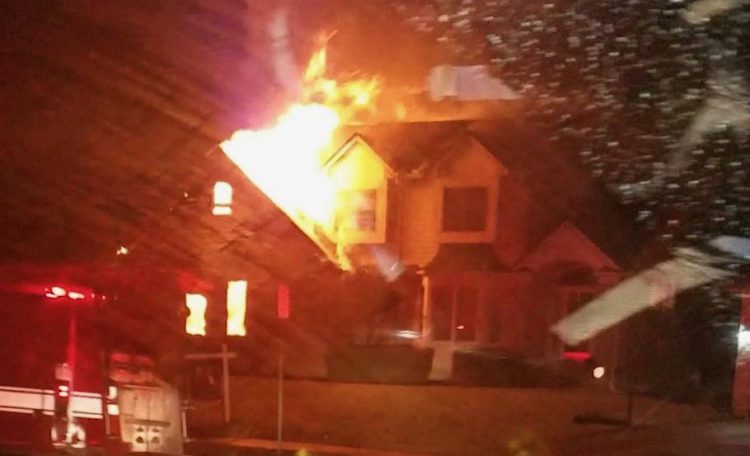 Jan. 1, 2019  PLYMOUTH VOICE.
Plymouth Michigan News
Don Howard
Staff Writer
An early morning fire on New Years Day in Plymouth Township had community fire fighters from four departments battling the blaze for almost four hours, according to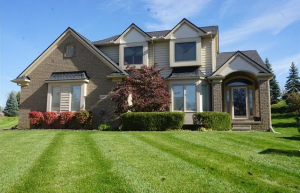 township fire department officials. According to firefighters at the scene, the fire at the unoccupied single-family residence, located at 50081 Shefield Court, was fully involved when the first fire company arrived and took two-hours to bring under control.
Firefighters from all three Plymouth Township Fire Stations were called on to respond at the time of the initial 9-1-1, call at 2:15 a.m.  Firefighters from the City of Plymouth, Northville Township and Canton departments provided mutual aid. The fire is under investigation.
The home, according to Zillow.com, was listed for sale for the past 62 days for $395,000.
There were no reported injuries.
(Richard Sharland contributed to this story)
Plymouth Voice.
Photos: Plymouth Township Fire Department / Zillow.com