Backward glance-the most-read stories of 2018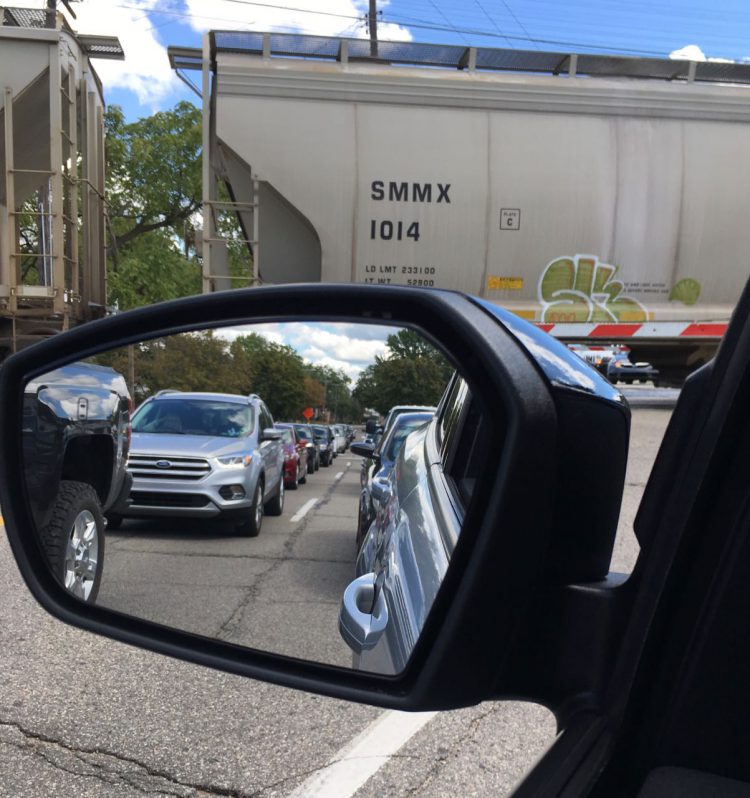 Dec. 31, 2018  PLYMOUTH VOICE.
Plymouth Michigan News
As 2018 draws to a close we look back at the top 10 most-read stories and editorials that defined the news in Plymouth over the past year.
CLICK LINKS
Wayne County Parks abruptly closed three Hines Parkway bridges Monday citing safety concerns. A spokesman for the county said that serious shear cracks in the concrete members that support the middle concrete slab on the three bridges render them unsafe for pedestrian and vehicle traffic.
There are two key reasons why Patty and I got involved.  First, we believe that demolition of this historic building and replacing it with a massive new subdivision would devastatingly alter and forever diminish the character and feel of our community.
A developer has acquired the historic Ford factory in Plymouth Township and the surrounding 5.15 acres with plans to revitalize the 96-year-old building, known as the Phoenix Mill, into restaurant and retail space.
Plymouth Township Supervisor Kurt Heise has confirmed that federal prosecutors are expected to reveal criminal charges involving the theft of municipal property.
The federal charges filed last week against former Plymouth Township Director of Parks and Grants Mike Mitchell may be the first of several indictments as a result of an ongoing corruption investigation.
Details of the federal prosecution of former Plymouth Township Parks and Grants Director Mike Mitchell were revealed to members of the township board of trustees last week by Township Police Chief Tom Tiderington.
As the mid-term election approaches tomorrow, a small, well-funded and vocal group of disgruntled and angry opponents has mounted a hate campaign aimed at their nemesis.
We found the group leadership is made up of several politically-motivated operatives and former township officials who were soundly defeated by voters in the last election. These disgruntled individuals have bantered negative and untrue facts about the PARC program at every opportunity.
Next week, members of the Plymouth City Commission will vote on formally increasing the number of liquor licenses available in our picturesque example of Americana from 24 to 28, with two remaining in escrow.
The ballot proposal to fund the Plymouth Arts and Recreation Complex has become one of the most contentious issues facing voters in both the city and township.
Continue to experience a fresh and direct perspective on local news, crime, politics and current events by reading Plymouth Voice every day.
Read the thousands of stories archived by PlymouthVoice.com and get The Real Story!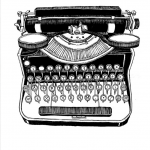 Plymouth Voice.
Photo: © Don Howard / Associated Newspapers