Words for the New Year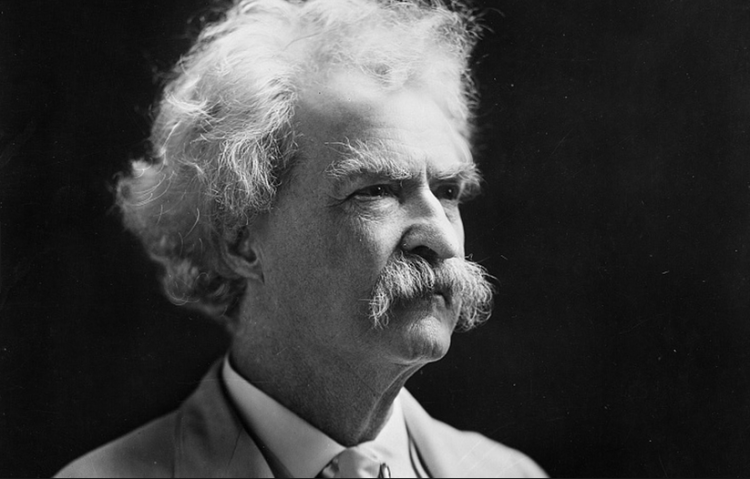 Dec. 30, 2018  PLYMOUTH VOICE.
Plymouth Michigan News
From the staff of Plymouth Voice to all faithful readers:
May the New Year bring you good health, happiness and prosperity. Without you we wouldn't be here today.
New Year's is a harmless annual institution, of no particular use to anybody save as a scapegoat for promiscuous drunks, and friendly calls and humbug resolutions.
Mark Twain
Never be afraid to raise your voice for honesty and truth and compassion against injustice and lying and greed. If people all over the world…would do this, it would change the earth.
William Faulkner
Show the readers everything, tell them nothing.
Ernest Hemmingway
I have written a great many stories and I still don't know how to go about it except to write it and take my chances.
John Steinbeck
Intelligence is measured by a person's ability to see validity within both sides of contradicting arguments.
F. Scott Fitzgerald
One day a long time from now you'll cease to care anymore whom you please or what anybody has to say about you. That's when you'll finally produce the work you're capable of.
J. D. Salinger
If a thing is worth doing, it is worth doing well. If it is worth having, it is worth waiting for. If it is worth attaining, it is worth fighting for. If it is worth experiencing, it is worth putting aside time for.
Oscar Wilde
Journalism is printing what someone else does not want printed: everything else is public relations.
George Orwell
It is very difficult for the prosperous to be humble.
Jane Austen
Be truthful, and the result is bound to be amazingly interesting.
Virginia Woolf
Life is ours to be spent, not to be saved.
D. H. Lawrence
Think of all the beauty still left around you and be happy.
Anne Frank
Let your love be stronger than your hate or anger. Learn the wisdom of compromise, for it is better to bend a little than to break.
H.G. Wells
We are always the same age inside.
Gertrude Stein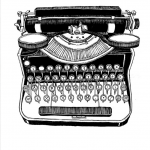 Plymouth Voice.