Possible solution to fix menacing Beck Road traffic-in the works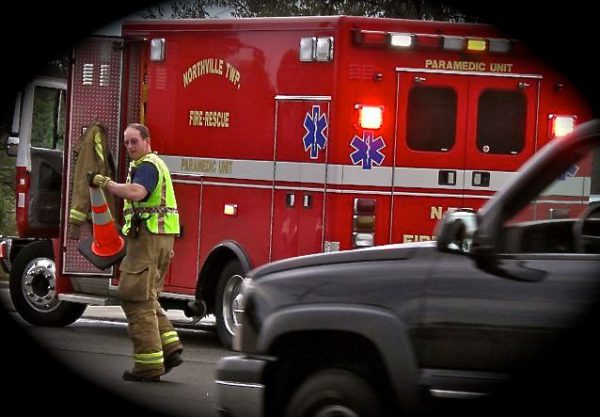 Dec. 28, 2018  PLYMOUTH EAGLE.
Plymouth Michigan News
Grants will help fund Beck Road construction.
The million-dollar construction along Beck Road will be partially funded by a Congestion Mitigation and Air Quality (CMAQ) grant administered by the South East Michigan Council of Governments.
Two grants, one for the project and Beck and Five Mile and another for work at Beck Road and Six Mile were approved. The project at Beck and Five Mile was awarded a grant of $669,600 and the project is already under construction and should be complete, according to officials, next year. The total cost of the construction is $1,018,155, officials said, and Township Supervisor Bob Nix worked to secure the grants and was successful in getting contributions from Wayne County and the developer totaling $348,555.
The Six Mile and Beck Road project has also been approved for funding by SEMCOG. Design work is currently under way, officials said, and bidding on the project is expected to take place late in 2019 with construction completed in 2020. Improvements at this intersection were identified in a traffic study completed by the developer of the Village at Northville and include left turn signal phasing.
Nix worked with a consultant from Wayne County and representatives from SEMCOG on the CMAQ grant application,
When the grant was approved, Nix negotiated with the county to complete the design portion of the project through an Intergovernmental Agreement (IGA) which is helping to fast track the project to meet the CMAQ Grant timelines, officials reported.
SEMCOG administers the CMAQ program for Southeast Michigan working with eligible road and transit agencies. The program provides from $2.3 to almost $2.5 billion in CMAQ funding for each year of the authorization-2016 through 2020.
Plymouth Voice.
Photo: © Don Howard / Associated Newspapers