Landfill complaints reach boiling point – plea to AG for help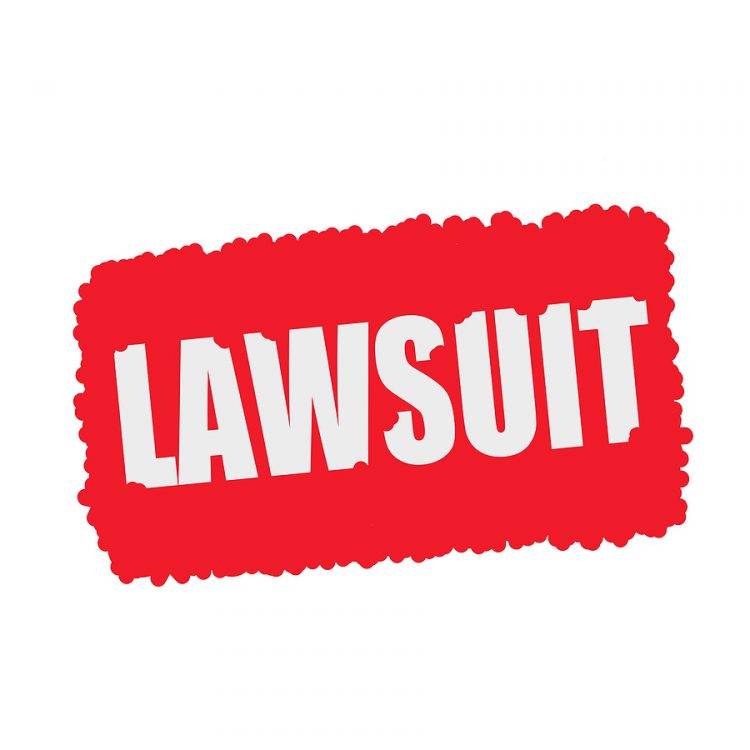 Jul. 17, 2020  PLYMOUTH EAGLE.
Plymouth Michigan News
Don Howard
Staff Writer
Years of complaints from Northville Township residents about odors and rancid smells emanating from the 337-acre neighboring Salem Township landfill owned by Advance Disposal Services (ADS) have been referred to the top legal authority in the state for action.
In a letter addressed to Michigan State Attorney General Dana Nessel Thursday, signed by Northville Township Supervisor Robert Nix, Plymouth Township Supervisor Kurt Heise, and Northville Mayor Brian Turnbull, the three municipal executives implored the chief legal officer to immediately file suit against ADS.
The landfill, operating since 1970, processes solid waste from Washtenaw and Wayne counties into one of the largest and tallest dump sites in the state. The facility has been the subject of multiple air quality, solid waste and nuisance odor violations issued by the Michigan Department of Environmental Quality – now known as Department of Environment, Great Lakes and Energy (EGLE).
"We believe that our residents have suffered long enough from the noxious odors and health hazards generated by the both the landfill and composting operations at this facility.
"Relief for our residents is urgently needed," Nix stated in the letter copied to State Sen. Dayna Polehanki, Rep. Matt Koleszar and EGLE District Supervisor Scott Miller, among others.
Nix said the residents of the three communities have filed in excess of 5,000 odor complaints from December 2015 to date. He also expressed his concerns about the impact on Ridge Wood Elementary school, located 2 miles from the landfill, adding his feeling that ADS is intentionally delaying any effort to resolve the violations.
"We believe that the immediate commencement of legal proceedings against ADS is necessary to obtain enforcement of the existing violations…"
Heise said the complaints are not as numerous from Plymouth Township residents, but feels the state has had many years to address the ADS problem. He supports a unified action.
"I think this has been dragging on for too long–over five years now. The state has had many opportunities and two administrations to remedy this. I think it's appropriate for the attorney general to take action as well as EGLE."
READ MORE:
Landfill odor protests continue
Landfill ticketed again following odor complaints
Traffic, odors prompt township action
Plymouth Voice.