Where are the Skelton brothers?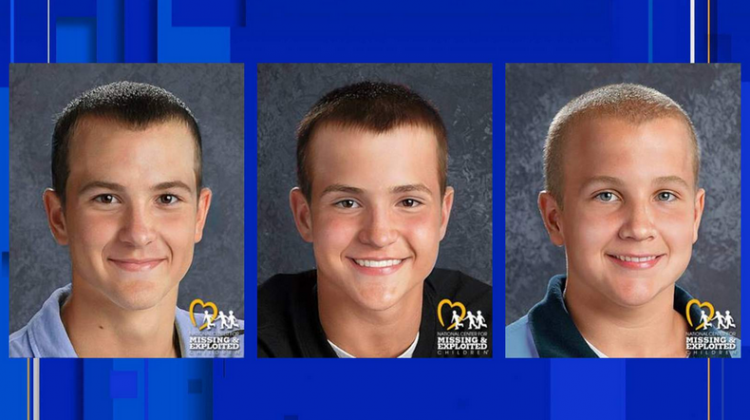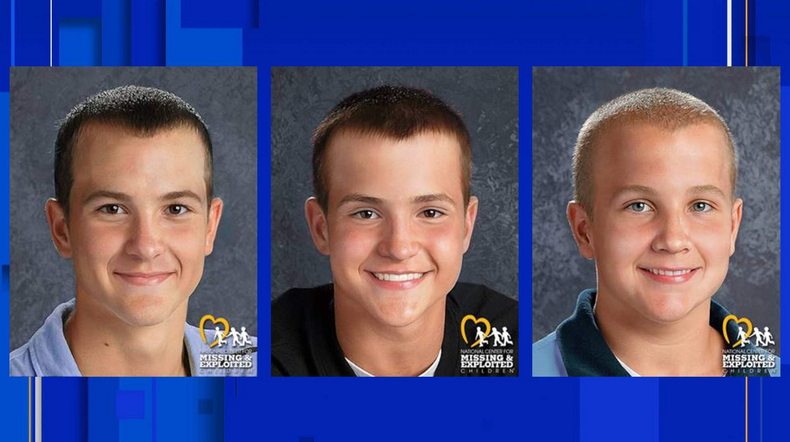 Nov. 27, 2020  PLYMOUTH VOICE.
Plymouth Michigan News
A decade later and no answers.
There's still no trace of the three Skelton brothers who vanished 10-years-ago from their home in Morenci on Thanksgiving Day.  It is not yet confirmed if the boys are alive or dead, or if their father murdered them.
On Nov. 26, 2010, nine-year-old Andrew, Alexander, 7, and Tanner, 5, were last seen alive playing in the backyard of their father's home in Morenci. The boys went missing after their father, John Skelton, took them away from their mother, Tanya Zuvers, in the middle of a divorce and custody battle.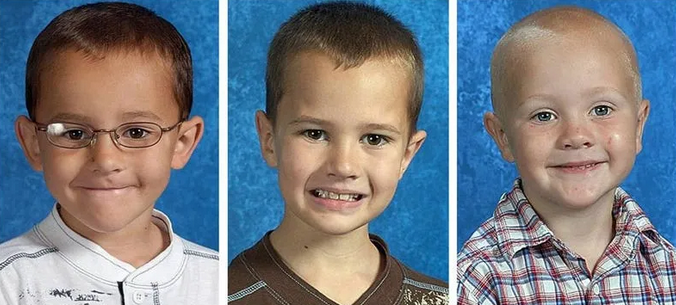 Photo credit NCMEC
According to authorities, investigators tracked him leaving his home in Morenci in the early morning hours and traveling 25 miles southwest into Holiday City, Ohio. He was the last person to see them alive.
After their disappearance, Skelton was charged with his sons' unlawful imprisonment and is currently serving his sentence at Bellamy Creek Correctional Facility in Iowa.
"I will never quit looking," said the boy's mother…I will continue to fight on their behalf for justice."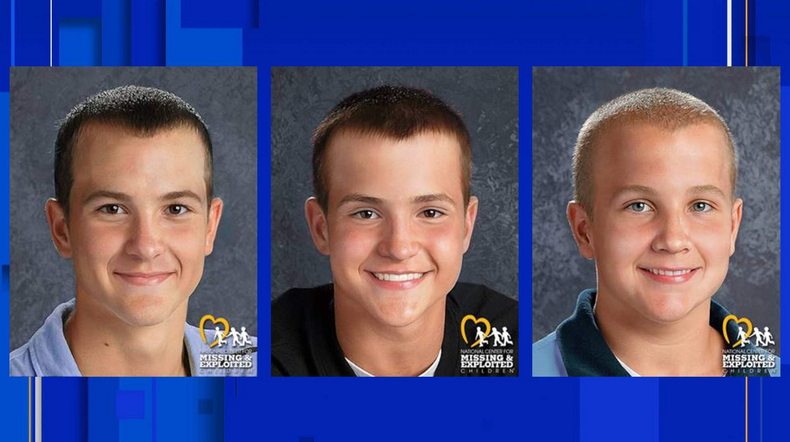 Forensic artists at the National Center for Missing and Exploited Children have created new age progression images (above) to show what the brothers might look like today, at 19, 17, and 15 years old.
Read more about the missing brothers at MEWWW.com:
https://meaww.com/where-are-skelton-brothers-michigan-boys-went-missing-on-thanksgiving-after-visiting-their-father
Anyone with information is urged to contact the Michigan State Police at (517)-636-0689 or the National Center for Missing and Exploited Children at (800)-843-5678.
Plymouth Voice.