Suspect charged in Canton bank robbery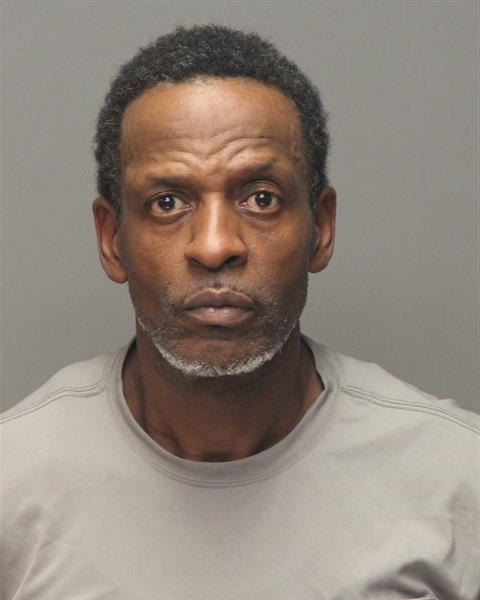 Nov. 28, 2020  PLYMOUTH VOICE.
Plymouth Michigan News
A suspect has been arrested and charged in connection with a recent Canton bank robbery.  The robbery occurred at the JP Morgan Chase Bank located at 45220 Michigan Ave. and Old Canton Center Road on Thursday, Nov. 5, 2020 at 3:31 p.m.
Canton Police allege Joe Stafford, 55, a resident of Georgia, entered the bank and presented a note demanding money to the teller, acquired an unknown amount of cash and fled the scene.
According to Canton Police, Stafford was arraigned in Plymouth's 35th District Court on Wednesday on one count of bank robbery, a felony punishable by up to life imprisonment. He was also charged with habitual offender, a sustenance enhancer.
Chief Judge Michael J. Gerou set Stafford's bond at $250,000 (10%) and ordered a GPS tether in the event bond is posted. Stafford is set to appear in court on Dec. 4.
READ MORE
Help Canton Police identify bank robbery suspect
Plymouth Voice.
Photo: Canton Police Department