New DTE program pays customers to use home generators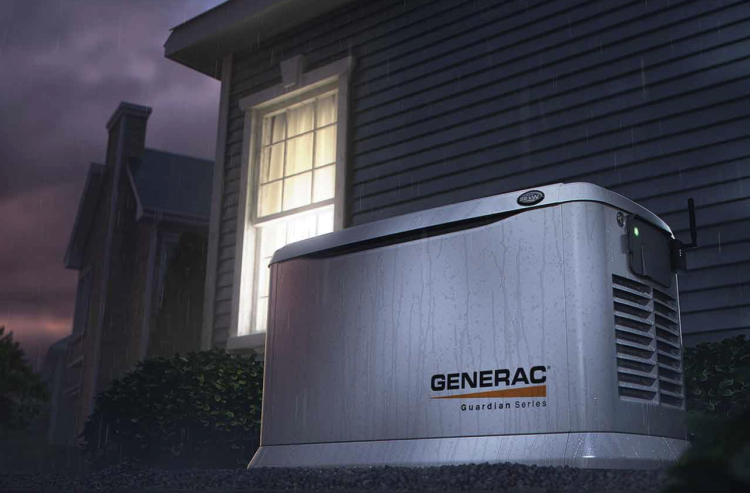 Sep. 28, 2023  PLYMOUTH VOICE.
Plymouth Michigan News
In recent years storms and limited power grid capacity have plagued tens of thousands of DTE Energy's 2.3 million electric customers in Southeast Michigan.
Ever-increasing power demands combined with old antiquated equipment and unpredictable weather conditions have regularly left DTE area homeowners in the dark for days on end.
In an effort to support the integrity of the grid at critical times, DTE recently announced a select Demand Response home generator program for homeowners who own a Generac home generator fueled by natural gas and connected by Wi-Fi or Cellular and have a monthly subscription to Mobile Link.
DTE plans to do this by allowing Generac to automatically and remotely use customers home generators, to transfer some or all of the load from the grid to the homeowners when the strain on the grid is high.
According to announced plan details, once customers who own Generac home generators are approved to participate and enrolled in the program, DTE will alert the Generac Grid Services LLC during times of peak energy demand (an event) to ask for help to ease strain on the grid.
During events, Generac will turn on customers home standby generators remotely. Events will take place between 8 a.m. and 8 p.m. and last one to four hours each. The maximum number of hours for events will not exceed 40 hours annually. Once the period of peak energy demand has passed, electric usage will return to the utility, and the customer's generator will turn off.  DTE says customers will have the have the option to opt-out at any time but will forfeit the incentive.
For their participation DTE will pay participating homeowners with an upfront $100 gift card and another $250 gift card at the end of the program in 2025. Homeowners will be responsible for natural gas usage charges during DTE's Demand Response events.
The program runs from July 1, 2023 to Dec. 31, 2025 and is limited to the first 200 participants accepted into the program. Customers must agree to indemnify all parties against loss, damage and expense and liability.
Plymouth Voice.