Indictments 'imminent' in FBI probe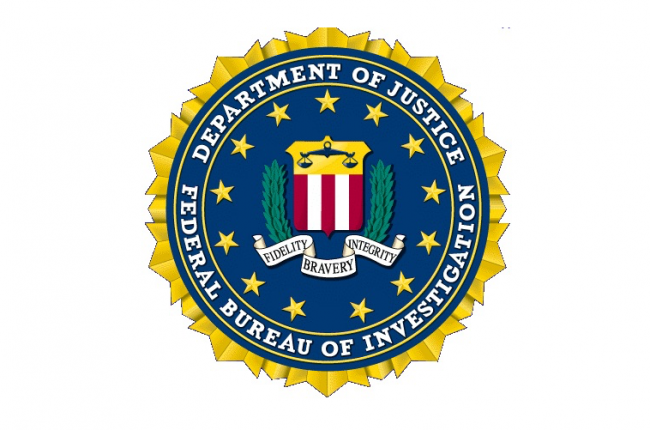 Jan. 4, 2018  PLYMOUTH EAGLE.
Plymouth Michigan News
Don Howard
Staff Writer
Plymouth Township Supervisor Kurt Heise has confirmed that federal prosecutors are expected to reveal criminal charges involving the theft of municipal property. Heise, speaking last Wednesday during an exclusive interview with The Eagle, said that the charges are imminent in the investigation which is ongoing.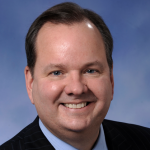 Refusing to name the involved parties, Heise confirmed that FBI agents have visited Plymouth Township Hall several times in the past three months. Rumors about a criminal investigation within the township have run rampant since July after Township Police Chief Tom Tiderington confirmed certain former township employees were being investigated for an alleged large-scale theft of township property.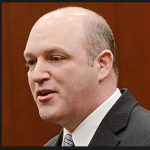 Heise would only confirm that in addition to a pending indictment of a former employee, federal agents have expressed a "great interest" in township interaction involving the now defunct company owned by former trash titan Chuck Rizzo, and his father, Charles Rizzo, Rizzo Environmental Services, and "matters involving former township personnel that occurred during the tenure of the former Supervisor Shannon Price." The Rizzo investigation is part of a wide-ranging probe of political corruption in local governments.
Rizzo, the former CEO, and his father Charles Rizzo Sr., have recently pleaded guilty and face up to 10 years in federal prison after admitting they bribed Macomb County politicians to build their trash business. Rizzo senior, charged in a 43-page indictment this fall, allegedly stole funds from his own company to bribe local politicians while building his trash-hauling business into a colossal enterprise. The father and son businessmen were the subject of a court-ordered wiretap and admitted responsibility when confronted by federal authorities. The ongoing scandal led to criminal charges of multiple elected officials and municipal employees in several communities.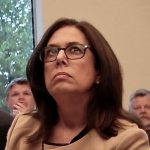 During a contentious 3-1/2 hour Plymouth Township Board of Trustees meeting in May 2015, one month after Price took office, Plymouth Township officials awarded Rizzo a seven-year, $11 million waste hauling contract and dismissed Duncan Disposal System, Inc. The meeting was punctuated with raised voices and obvious displays of temper but then-officials claimed Rizzo was the low bidder of five competing companies and the contact was approved by a 5-1 vote.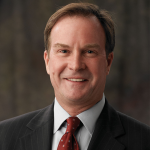 Heise said after the initial discovery of the missing property in the spring of last year, township officials considered turning the investigation over to the office of Attorney General Bill Schuette, but declined to do so because of the state official's involvement with Price. Heise described that move as being "problematic" and said one of the main reasons for the decision to involve federal authorities was that Price was a former employee of the attorney general and Schuette had conducted fundraisers and provided political endorsements for Price. Price worked in the department of constituent relations for Schuette from 2011 until 2015 when he left to become the Wayne County Commissioner from the 11th District.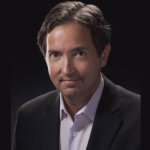 The federal prosecutor in charge of the township investigation is Assistant U.S. Attorney Michael Bullotta. Bullotta was the prosecutor for the Rizzo case and is known for his role in the prosecution of former Detroit Mayor Kwame Kilpatrick, a historic case that sent the former mayor of Detroit to prison for 28 years.
"I'm not at liberty at this point to go into great detail," Heise said, "It (the investigation) may involve Rizzo, past employees and officials."
One law enforcement official close to the situation said that multiple sources have confirmed that there is an ongoing federal investigation into thefts of township property. He added that his information was that federal indictments are pending.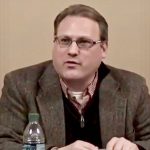 "It appears that the investigation is focused on the former Township Director of Parks and Grants Mike Mitchell," the official, who asked not to be named, said. Mitchell was Price's former aide during his tenure as a Wayne County Commissioner and was hired by Price soon after his controversial appointment as Plymouth Township supervisor, replacing Richard Reaume, who resigned mid-term.
Mitchell was reportedly involved in a physical altercation with former township Treasurer Ron Edwards regarding the placement of signs in the park during preparation for the Fourth of July picnic two years ago. Mitchell did not report for work for more than four months after Price was defeated in his bid for election to the supervisor's job and was subsequently terminated.
More:  Township recreation – grants director leaves job.
More:  Director's absence, employee's overtime questioned
"This investigation is not over," a highly-placed law enforcement official confirmed.
Tiderington refused comment on the situation saying he felt it would be inappropriate to comment on the ongoing investigation.
Plymouth Voice.