Merry Christmas to our loyal readers
Plymouth Voice
2021-12-24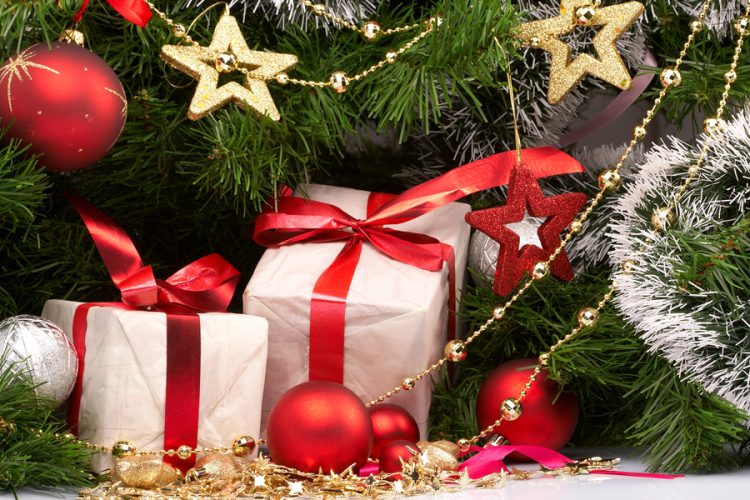 Dec. 24, 2021  PLYMOUTH VOICE.
Plymouth Michigan News
Christmas greetings from the staff at The Plymouth Voice.
We wish you and all those close to you a joyous holiday season and a new year filled with happiness and hope for a world of peace.
We will endeavor to continue to bring you interesting, up-to-date, accurate and timely local news, politics and current events in and around the Plymouth Michigan community during the coming year.
You're the reason for our great success.
Happy New Year!
Plymouth Voice.