It's only fitting – we wish you a Happy Thanksgiving
Plymouth Voice
2022-11-23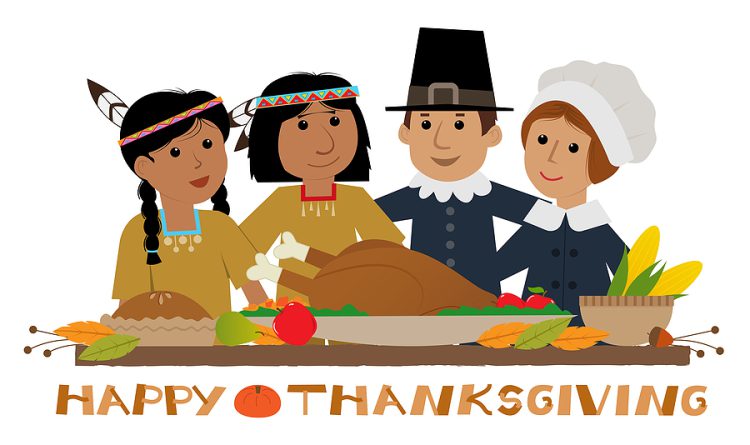 Nov. 23, 2022  PLYMOUTH VOICE.
Plymouth Michigan News
The essential facts are that for four centuries Thanksgiving has been a day set apart for Americans to take pause, count their blessings, gather with family and friends, eat a traditional meal, and give thanks and offer prayers to the Almighty, however we define him.
Thanksgiving meaning in the words of Samuel Langhorne Clemens (1835-1910), better known as Mark Twain, American writer, humorist, entrepreneur, publisher and lecturer:
"Thanksgiving Day, a function which originated in New England two or three centuries ago when those people recognized that they really had something to be thankful for–annually, not oftener–if they had succeeded in exterminating their neighbors, the Indians, during the previous twelve months instead of getting exterminated by their neighbors, the Indians. Thanksgiving Day became a habit, for the reason that in the course of time, as the years drifted on, it was perceived that the exterminating had ceased to be mutual and was all on the white man's side, consequently on the Lord's side; hence it was proper to thank the Lord for it and extend the usual annual compliments."
On a serious note, to our thousands of faithful readers and friends on this special day – we are very thankful for your continued support this past year and wish you good health and fortune as we try our best to bring you useful and entertaining local news from the Plymouth, Canton and Northville Michigan community.
HAPPY THANKSGIVING !
Plymouth Voice.