Lottery winner comes forward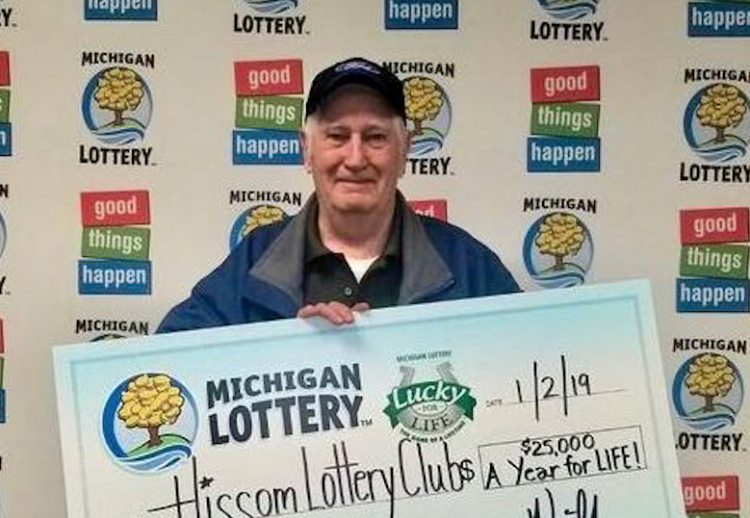 Jan. 2, 2018  PLYMOUTH VOICE.
Plymouth Michigan News
Just in time, 84-year-old Canton resident Robert Hissom and his family lottery club has claimed the Michigan Lottery $25,000 a year for life, "Lucky for Life," prize-hours before their winning ticket expired.
Lottery official report the Hissom Lottery Club matched the five white balls drawn in the Jan. 1, 2018 drawing to win the year for life prize. The winning ticket was purchased at the Picnic Basket Market in Plymouth.
Michigan Lottery officials said Hissom and his family visited Lottery headquarters on Wednesday, the day the ticket was set to expire. They chose to receive their winnings as a one-time payment of $390,000 as opposed to taking annual $25,000 payments.
If the prize was not claimed before the deadline the money would have been returned to the state School Aid Fund.
The winning numbers on the white balls were 15-18-25-31-35.
Read More:
Plymouth Voice.
Photo: Michigan Lottery