Search is on for lottery winner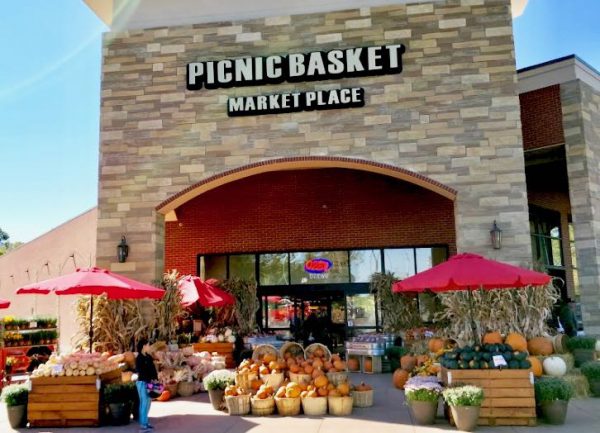 Dec. 26, 2018  PLYMOUTH VOICE.
Plymouth Michigan News
There's a 'Lucky For Life' Michigan Lottery winner, possibly living in Plymouth, who has only until 4:45 p.m. Jan. 2 to come forward to claim a big $390,000 one-time lump sum winnings.
Lottery officials say the winner, who purchased the ticket at The Picnic Basket, at 49171 Ann Arbor Road and Beck in Plymouth Township, matched all five white balls drawn on Jan. 1, 2018, to win the prize of $25,000 a year for life, or the one-time lump sum payment. Tickets are valid for one year from the drawing date. Because Jan. 1 is a holiday they have one extra day to come forward.
The numbers on the white balls were, 15, 18, 25 and 35.
The Michigan Lottery says the winner should contact its public relations department as soon as possible at 517-373-1237 to make arrangements to pick up their check in Lansing.
If the prize isn't claimed before the ticket expires next week the money will go to the state School Aid Fund.
It's not the first time this year winnings were returned to the Lottery commission. In September a winning ticket worth $1 million in the Michigan Lottery's Powerball game expired, one year after the matching numbers were drawn. The ticket was purchased on Sept. 27, 2017 at the Ionia Marathon, 121 North Dexter St. in Ionia. In July, a $519,456 'Fast Cash Jackpot Slots' jackpot went unclaimed.
The record for an unclaimed Lottery prize in Michigan is $34 million.
Plymouth Voice.