Northville Police autism program adopted statewide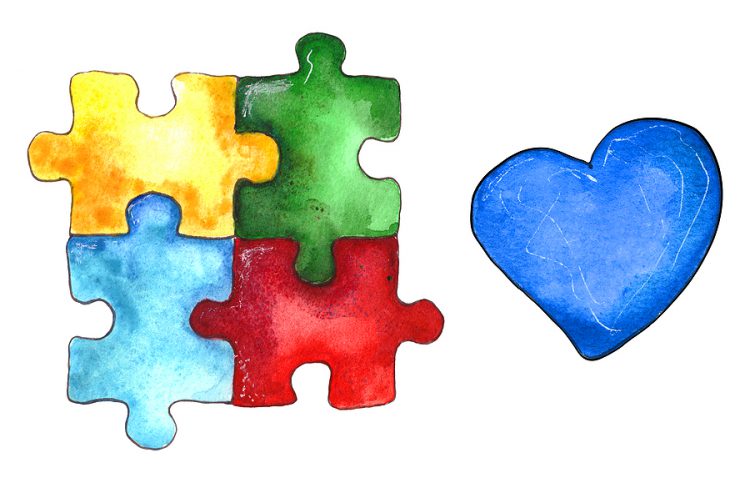 May 4, 2021  PLYMOUTH EAGLE.
Plymouth Michigan News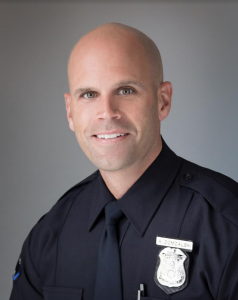 A program created by Northville Township Community Service Ofc. Andrew Domzalski to help emergency personnel respond more effectively with those with autism has been adopted across the state.
Each emergency vehicle in Northville Township carries the innovative "calming bags" that contain earmuffs, sunglasses and sensory toys to make police and citizen interactions more comfortable for those with autism.
Domzalski's idea caught the attention of the Michigan State Police and they have recreated these bags to put in patrol vehicles across the state. This extra touch shows the dedication of the Northville Police Department to provide ongoing support for every member of the community, officials said.
The Northville Township community has embraced this initiative and many residents have stepped forward wanting to donate the items that are put into the bags.
In addition to the calming bags, Northville Police Department offers services to autistic families continuously throughout the year including:" Approach with Care, Occupant with Autism on Board" stickers for residents' vehicles and Autistic Child Lives Here stickers for residential doors. The department also completes, upon request, Autism/Vulnerable Adult profiles which are stored on file when completed and then available to officers in their patrol vehicles to safely locate a lost individual.
The calming bags are also available at the police department for Northville Township residents. In addition to the other items, the bags contain resource information to make police/citizen interaction more comfortable.
Officers of the Northville Township Police Department receive autism training through the Autism Alliance of Michigan. This ensures officers understand the needs of the community members and how to safely interact with a child or adult with autism, a spokesman noted.
Plymouth Voice.