Mail carrier robbed at gunpoint – two suspects arrested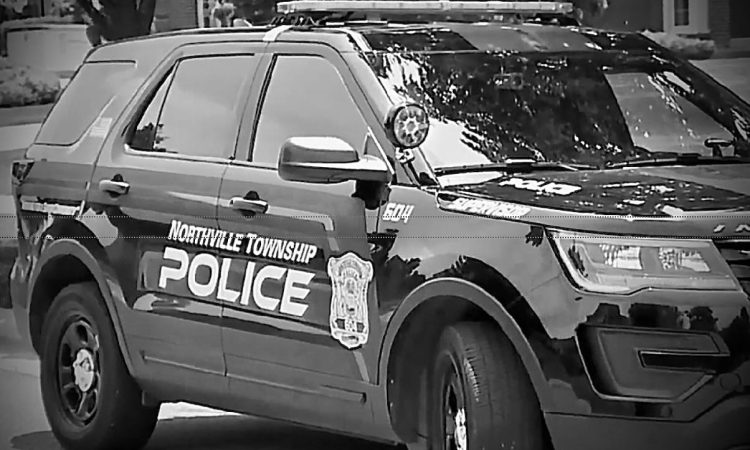 Oct. 25, 2023  PLYMOUTH VOICE.
Plymouth Michigan News
By: Don Howard
Staff Writer
At 12:45 p.m. on Tuesday, Oct.24, Northville Township Police responded to an armed robbery of a postal carrier in the area of Silver Spring Drive and Eight Mile Road in Northville Township. The armed suspects wearing all-black clothing and ski masks approached the mail carrier and forcibly demanded the keys to area postal boxes then fled in a newer model mid-sized silver Hyundai SUV, according to a police news release.
Northville Township Police dispatchers immediately notified surrounding police agencies of details and descriptions that led to the Livonia Police Department stopping the vehicle at Interstate 96 near Middlebelt Road. The suspects were promptly arrested and held. No injuries were reported.
The Highland Lakes township area community was again the crime scene of a police investigation.
Last May residents of Park Place Apartments reported hearing gunfire. On June 13 police found evidence of gunshots. By the end of June a man suspected of firing shots in the Silver Springs Drive and Eight Mile area was arrested and charged with multiple felony counts. The investigation culminating in the arrest involved detectives and officers from Northville Township, FBI Violent Crimes Task Force and Canton Township Police Department Special Operations Group.
In a prepared statement yesterday, authorities praised the fast work of the Livonia Police Department.
"The Northville Township Police Department expresses its profound gratitude to our dedicated officers and the swift collaboration with the Livonia Police Department, which played a pivotal role in the apprehension of the suspects. Our community's safety is paramount, and the timely response and actions taken demonstrate our commitment to keeping everyone safe."
READ MORE
Gunshots reported in Highland Lakes area
Gunshots again disrupt quiet Northville community
Plymouth Voice.