Gunshots again disrupt quiet Northville community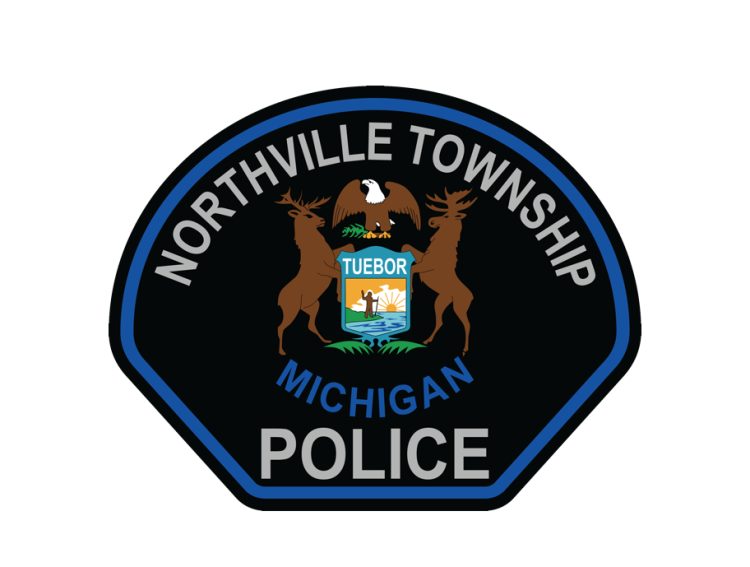 May 20, 2022  PLYMOUTH VOICE.
Plymouth Michigan News
Police investigation continues after reports of gunshots at Northville Township apartments
Once again Northville Township Police are seeking public assistance to gather information regarding reports of shots being fired, an unusual happening in the normally quiet Northville community.
This time police say that on Friday, May 20, at approximately 2:45 a.m. residents of Park Place Apartments, located near Eight Mile and Silver Spring Drive reported hearing gunshots in the area of buildings 29 and 30.
Last month on Tuesday, April 7, just after 10:30 p.m., police authorities said shots were fired in the area of Hines Park in Northville Township, near Six Mile and Sheldon roads. In both incidents no injuries were reported.
Police say the investigation continues as they hope to obtain more information from area home owners and resident's video footage from surveillance cameras and doorbells.
Officials ask that anyone observing any unusual suspicious activity, like noise from gunshots, cars fleeing the area or people running contact the Northville Township Police at 248-349-9400.
Plymouth Voice.