Northville to request street repair tax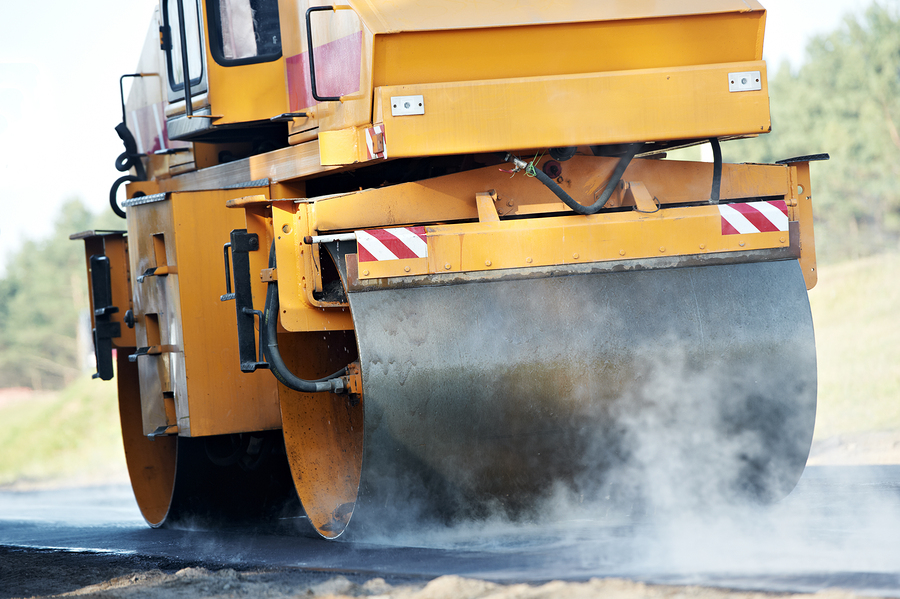 Jul. 22, 2015  PLYMOUTH EAGLE.
Plymouth Michigan News
Voters in Northville will be asked to approve a 2.25 mill increase to fund street repairs in the city on the Aug. 4 ballot.
Officials said expected repairs to the streets will cost about $1,337,000 during the next decade. The cost of the millage, if approved would be about $270 per year for a home with a true cash value of $240,000 or an assessed value of $120,000.
Currently, officials said, the budget includes about $584,000 for street repairs, requiring an additional annual input of $753,000, which would be generated by the new millage, if approved by voters. The ballot language specified that the new millage will be used exclusively to provide funds for road and street improvements.
The ballot millage question required an amendment from members of the city council to allow an override of the Headlee Amendment. The Headlee Amendment restricts tax increases without voter approval. In the City of Northville, the Headlee Amendment reduced the tax limit in Northville to 15.8845 mills. The override would allow for a levy of up to 20 mills, if voters approve the question, but would not allow the city to specifically designate street repair as the exclusive use of the funds.
Members of the city council have adopted the necessary official ordinance requiring the use of the 2.25 mills be designated for street repair in the city.
MILLAGE PROPOSAL
Shall the limitation on the amount of taxes which may be imposed on taxable property in the City of Northville, Counties of Wayne and Oakland, Michigan be increased by 2.25 mills ($2.25 per thousand dollars of taxable value) for a period of fifteen (15) years, 2016 through 2030, as new additional millage in excess of the limitation imposed by Michigan Compiled Laws section 211.34d, to partially restore City Charter millage authorization previously approved by the electors as reduced by operation of the Headlee Amendment, to provide funds for general operating purposes? It is estimated that 2.25 mills would raise approximately $753,000 when first levied in 2016.
Plymouth Voice.