Northville enacts commercial truck ban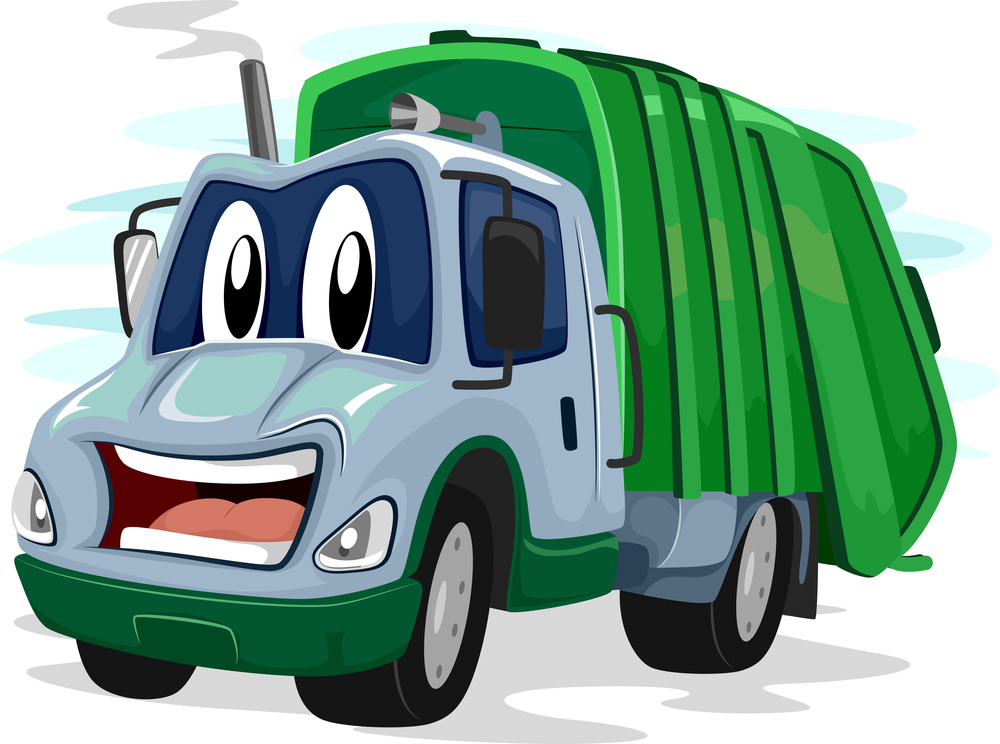 Apr. 22, 2017  PLYMOUTH EAGLE.
Plymouth Michigan News
It took Northville residents and officials nearly a year, but their efforts to ban commercial truck traffic on some roads in the community have been successful.
Recently, Wayne County workers installed signs warning commercial truck drivers that they were prohibited from using Six Mile Road between Ridge and Napier and Napier Road between Eight Mile and Six Mile roads. The order to ban the heavy trucks on the roads was issued by the Wayne County Board of Commissioners after nearly a year of requests from Northville residents and officials.
The requests claimed that the heavy trucks, usually traveling to the Arbor Hills landfill and Calo & Sons concrete crushing operation, brought undue noise, raised dust and were damaging the local roadways. The trucks were also cited as a safety hazard for those traveling to and from a nearby school. Between 200-300 trucks travel to the two facilities in question on a daily basis, officials estimated.
Heavy, commercial hauling trucks apprehended using the controlled roadways will now be subject to a $150 fine.
Northville Township Supervisor Bob Nix invited several local officials to the area to announce the new traffic rules recently. County Commissioners Joe Barone and Terry Marecki were on hand to accept thanks from Nix for their help in the situation.
Nix said he was very pleased with the cooperation and efforts of the county to help the community in the problematic situation. Wayne County is responsible for road repair and maintenance in the township. He stressed that commercial trucks being used for local deliveries and rubbish and garbage vehicles involved in local collections would not be affected by the new ban.
Plymouth Voice.
This article appeared in the Apr. 6, 2017 print edition of The Eagle.