Bomb threat evacuates Station 885 restaurant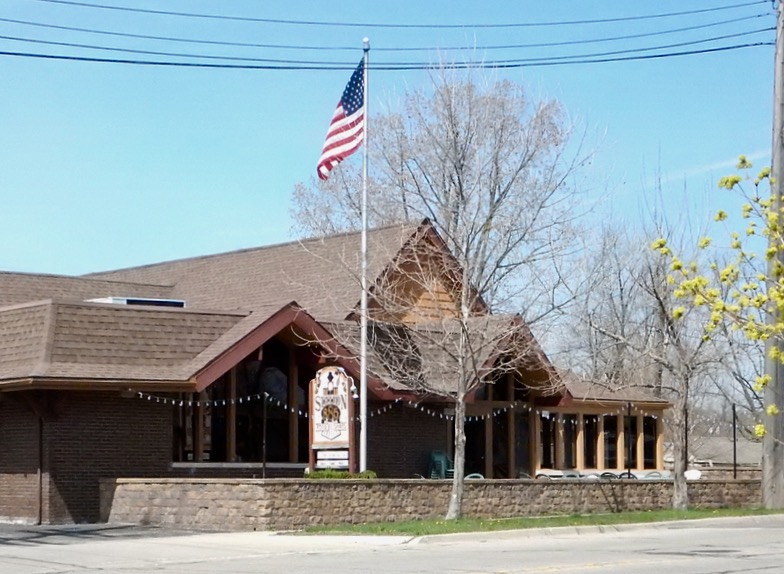 Apr. 18, 2017  PLYMOUTH VOICE.
Plymouth Michigan News
Don Howard
Staff Writer
Police responded last night to a phoned bomb threat at Station 885 restaurant in Old Village in Plymouth. The restaurant was evacuated while police officers from Plymouth, Michigan State Police and firefighters from the Plymouth-Northville Fire Department searched the building and the employees' cars. A K-9 unit from Detroit was called-in for assistance.
According to restaurant owner Robert Costanza, his restaurant manager first received two hang-up calls at approximately 9:10 p.m. The manager then dialed back the last number thinking it could be a customer inquiry and was told, "I just want to let you know I'm going to blow-up Station 885 tonight."
Constanza said he was very thankful for the "fast, thoroughly professional response" from all of the public safety agencies involved. He said they were given the all-clear two hours later.
Plymouth Voice.