Posts Tagged
National Weather Service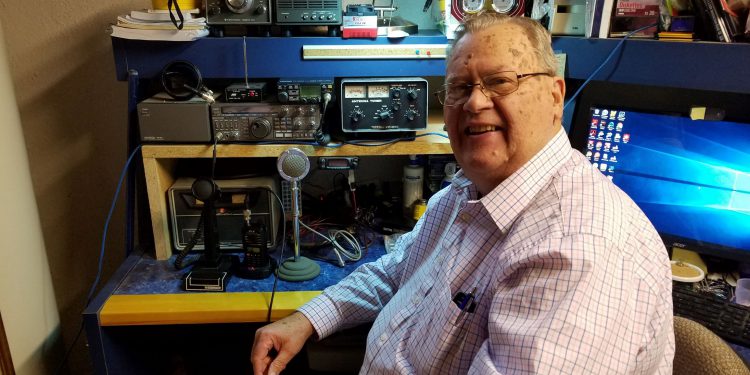 Jack Stange of Westland enjoys being a SKYWARN storm spotter. He is a ham radio operator and Garden City Amateur Radio Club member.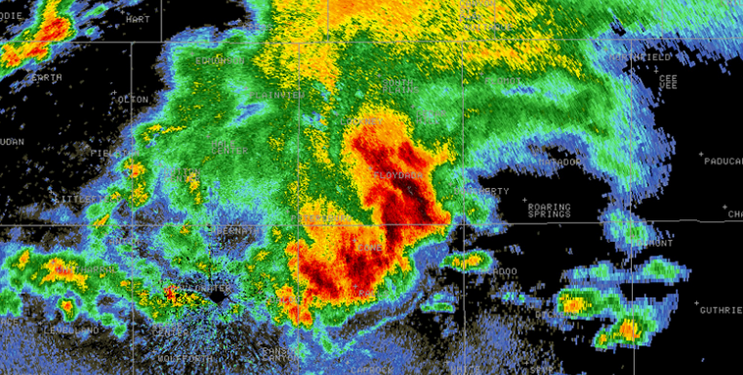 Apr. 1, 2019  PLYMOUTH VOICE. Plymouth Michigan News Become an official SKYWARN Severe Weather Spotter for the National Weather Service. As the tornado season approaches the National Weather Service will offer SKYWARN Spotter Training classes in southeast Michigan, through April. A local class will be held on Wednesday, April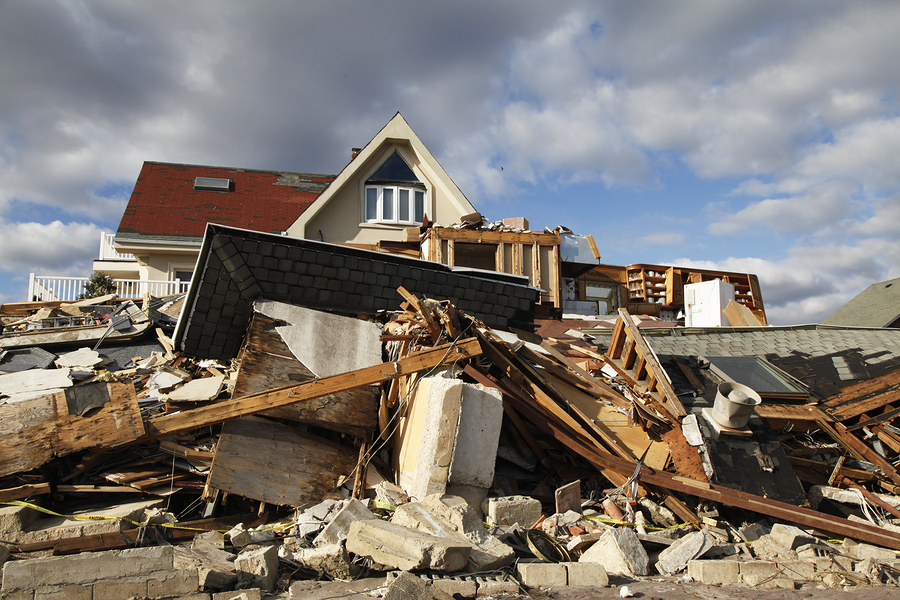 Apr. 5, 2013  PLYMOUTH VOICE. Severe Weather Awareness Week  April 7 – 13, 2013 To help recognize Severe Weather Awareness Week, Cantons Emergency Management Office encourages residents to review thunderstorm, lightening, tornado and flood safety procedures and urges residents not to be complacent when it comes to severe weather.