Struggle isn't over – restaurants finally allowed to open inside dining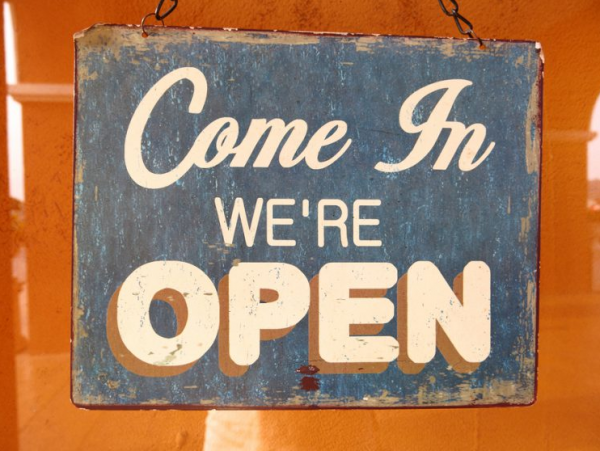 Jan. 29, 2021  PLYMOUTH VOICE.
Plymouth Michigan News
Restaurants can offer inside dining beginning Monday, Feb, 1, but with significant restrictions. They include an indoor capacity limit of 25 percent up to 100 people, and a 10 p.m. curfew, as well as social distancing guidelines.  Informed sources say restaurants need to be at 75 percent capacity in order to have a chance at surviving medium term.
Officials from the Michigan Department of Health and Human Services (MDHHS) issued an order last week which will allow restaurants to open for indoor dining with certain requirements; concessions at casinos, movie theaters and stadiums; personal services requiring mask removal; and non-residential gatherings of up to 10 people from two households. The new order will last three weeks, until Sunday, Feb. 21. Michigan is among the last in the U.S. to allow dining rooms to reopen amid COVID.
"The pause has worked. The efforts we have made together to protect our families, frontline workers and hospitals have dramatically reduced cases and we have saved lives," Now, we are confidant that starting Feb. 1, restaurants can resume indoor dining with safety measures in place," said Gov. Gretchen Whitmer.
According to the latest order, restaurants and bars will be limited to 25 percent capacity with no more  than 100 people. Tables must be 6-feet apart with no more than six people per table. Outdoor tents with four sides are permitted under these same rules. Bars and restaurants must close by 10 p.m. Additionally, contact information must be collected from diners for contact tracing purposes.
Whitmer has made clear that any expansion beyond 25-percent capacity "is dependent on our ability to keep the spread of the virus down."  The governor ordered Michigan dining rooms to close Nov. 18 of last year due to a surge in the COVID pandemic.
The struggling industry is predicted to suffer well into this year according to the National Restaurant Association. Job losses from November to December were highest in states that set dining restrictions: California, Michigan, New York, Minnesota, Illinois.
After banning indoor dining last year Colorado reportedly allowed people to dine indoors, beginning Jan. 4, at the same 25-percent capacity Whitmer has chosen. Colorado's Restaurant Association said half of that state's restaurants remain at risk of closure within six months, even with reopening.
READ MORE
Desperate for help restaurant owners appeal to governor
$10 million grant may be too little to late to save struggling restaurant-bars
Trade group urges governor to reopen restaurants
Plymouth Voice.