Christmas nostalgia in Plymouth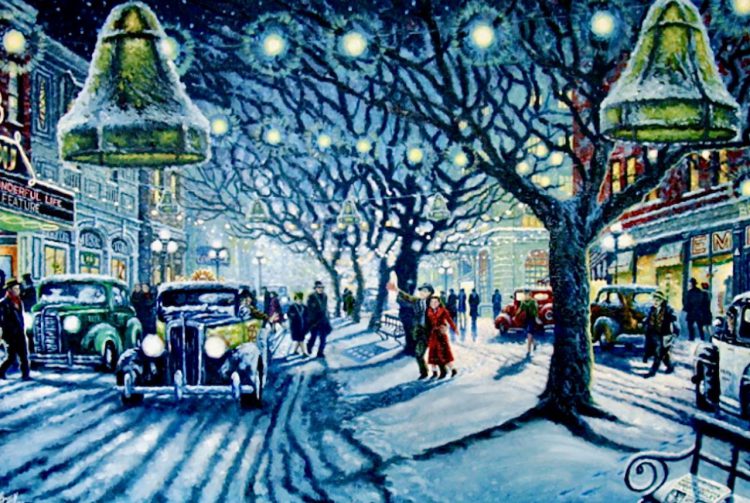 Dec. 1, 2021  PLYMOUTH VOICE.
Plymouth Michigan News
The nostalgia of Christmas is alive once again in Plymouth.
With the worldly changes brought about by the pandemic, there's still a lot to do and see this month in downtown Plymouth.
One favorite family event after celebrating Santa's arrival that elicits that feeling of nostalgia is the showing of the Christmas classic, It's a Wonderful Life, at the 80-year-old Penn Theater.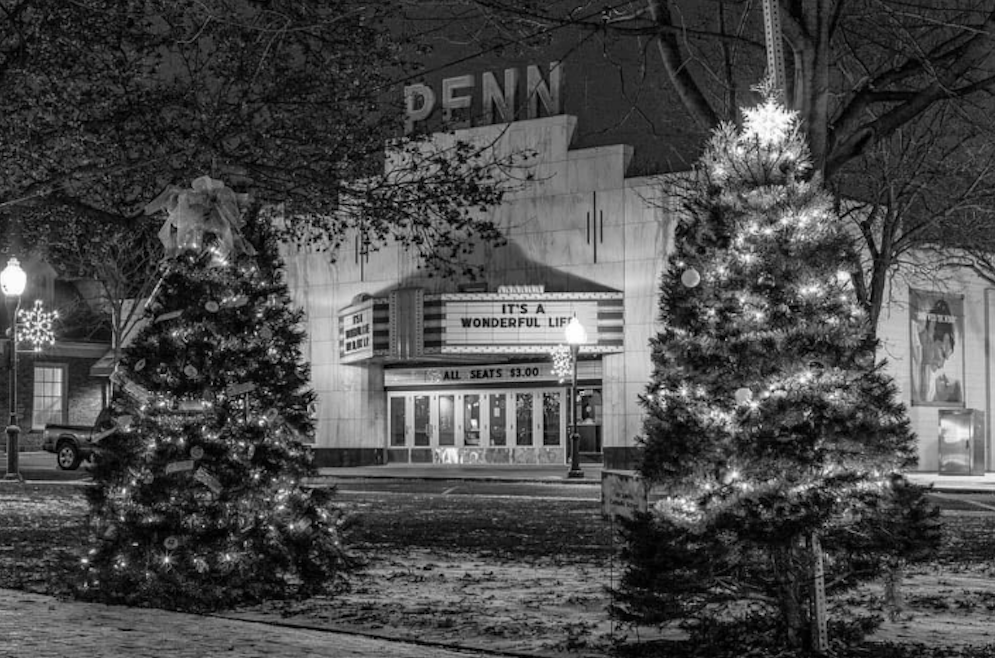 The classic film stars James Stewart as George Bailey, a man who has given up his dreams in order to help others and whose imminent suicide on Christmas Eve brings about the intervention of his guardian angel, Clarence Odbody (Henry Travers). Clarence shows George all the lives he has touched and how different life in his community of Bedford Falls would be had he never been born.
In many ways Plymouth at Christmas time is lot like Bedford Falls with its quaint downtown built upon a town square with a big screen movie house with a marquee that still looks the same as the day it opened in 1941. The beautifully restored Penn offers a nostalgic experience that warms hearts and brings back wonderful memories.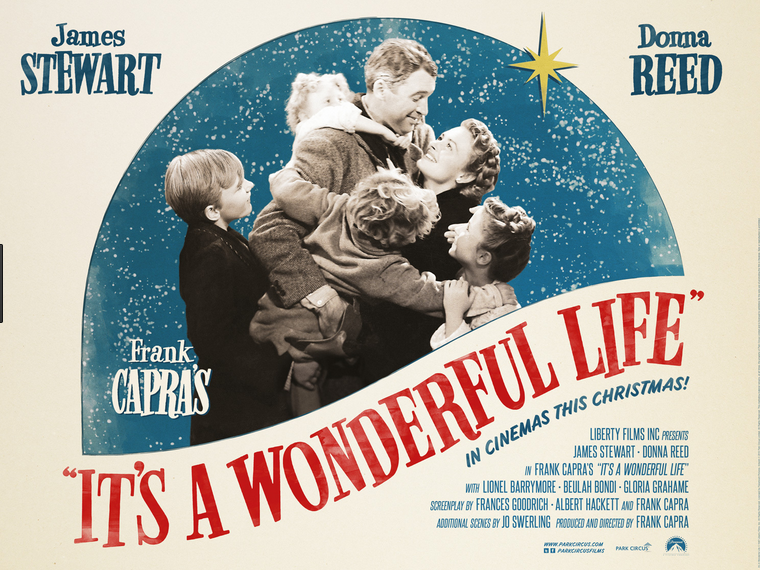 The first showing starts Thursday, Dec. 2 and runs through the 5th. The Penn is located at Kellogg Park, on Penniman Ave.
###
This year the Plymouth Historical Museum honors 80 years of the Penn Theater with exhibited scenes from favorite Christmas Movies. There are free weekend admissions from 1 – 4:00 p.m. on Saturdays (Except Dec. 4). The museum is open Wednesday and Friday from 1 – 4:00 p.m.
###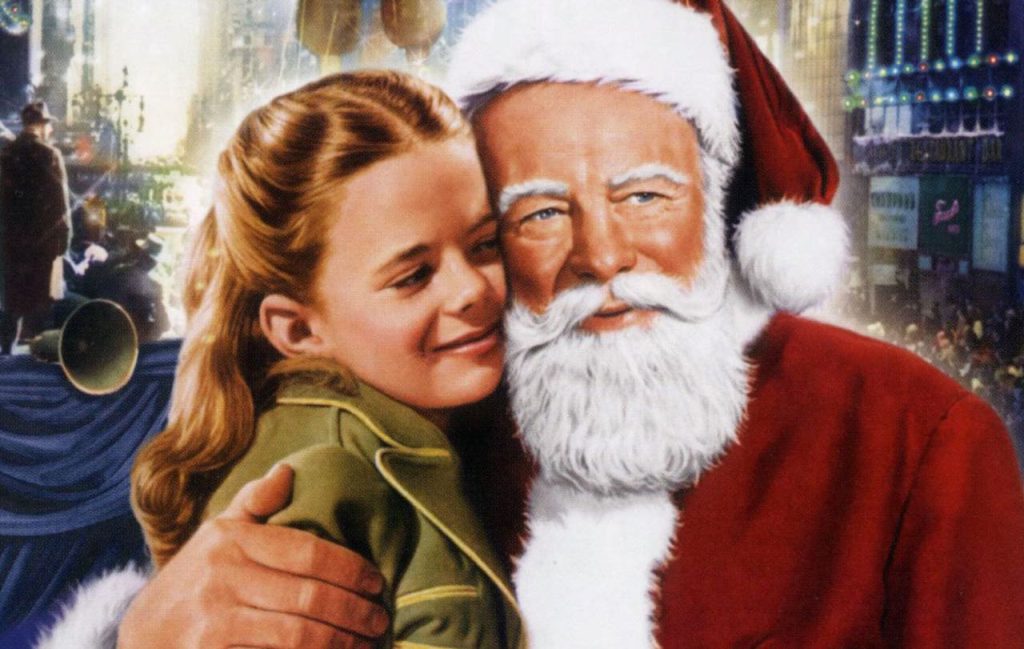 Plymouth very is fortunate to have the renown Michigan Philharmonic Orchestra, this year celebrating 76 years of musical excellence. The Philharmonic has enhanced the cultural life of the of the local and state area, reaching more that 20,000 adults and students annually. Acclaimed Music Director and Conductor Nan Washburn has been with the orchestra since 1999 and has won 19 ASCAP Awards for Awards for Adventurous Programming of Contemporary Music from the League of American Orchestras.
This year the orchestra will have two performances of Holiday Pops with The Phil, that is sure to lift your spirits and warm your heart,  both on Dec. 9, at 6 and 8:00 p.m. at the Penn Theater.
The orchestra makes its regular home at the Plymouth Arts and Recreation Complex on Church Street.
###
When you're downtown walking through Kellogg Park you can't miss the unique Walk of Trees, incorporating trees sponsored by Plymouth Chamber of Commerce member businesses, community members non-profit organizations and local families.
###
On Thursday, Dec. 2, holiday event Christmas in Plymouth will provide a unique downtown dining and shopping experience from 5 to 9:00 p.m. with special holiday sales, horse and carriage tours, live music and dance, visits with Santa and his Elves and kids holiday activities.
Also, on Dec. 2  from 12 to – 9:00 p.m. visit The Mistletoe Market held at The Gathering Place, across from Kellogg Park, featuring traditional of open markets as in Europe with specialty foods, handcrafted holiday gifts, fresh greens and wreaths.
###
Santa will be stationed in his Santa House located at Kellogg Park on Saturdays, Dec. 4, 11, and 18, from 1 -4:00 p.m.
###
Plymouth Voice.
Updated.