Environmental Commission members named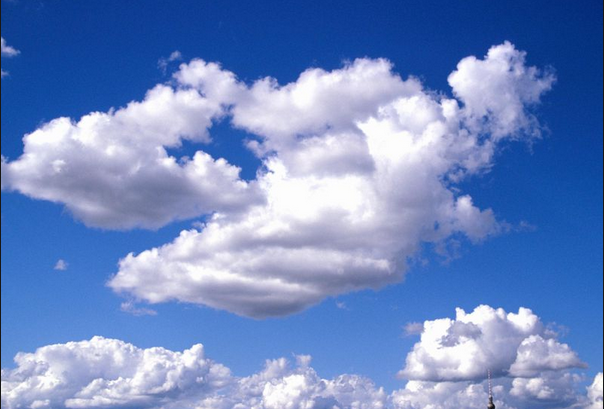 Sep. 30, 2019  PLYMOUTH EAGLE.
Plymouth Michigan News
Plymouth Township now has a nine-member Environmental Leadership Commission.
Members of the township board of trustees confirmed the appointments of Linda Barterian; Ashley Binion-Zucaro; Cheryl Bord; Joanne Lamar; Mary Ann MacLaren; Angel Price; Robert Prohaska; Andrew Wolf and Anita Yeager.
The Citizens Advisory Council, which was initiated in 2017, resulted in the creation of several committees, including one on Environmental Stewardship, according to township officials. That committee, unlike most of the others that were created, outlived the duration of the Citizens Advisory Council and continues to meet as an ad-hoc volunteer group, involved in a variety of environmental awareness, education and advocacy projects," he added.
In recognition of this effort, and to provide a more formal structure and integration into Township Hall operations and initiatives, the Board of Trustees voted to create a formal commission to continue this citizen-driven effort and to make township government more of a partner in it, the official added.
Terms on the new Environmental Leadership Commission, as required by township ordinance, will serve staggered terms, with the longest term at 3 years.
Barterian will serve 1 year; Binion-Zucaro 2 years; Bord 1 year; Lamar 3 years; MacLaren 3 years; Price 2 years; Prohaska 1 year; Wolf 2 years and Yeager 3 years.
The commission members are currently working to establish an organizational meeting date which will be announced soon.
Plymouth Voice.