Symphony orchestra awarded state arts grant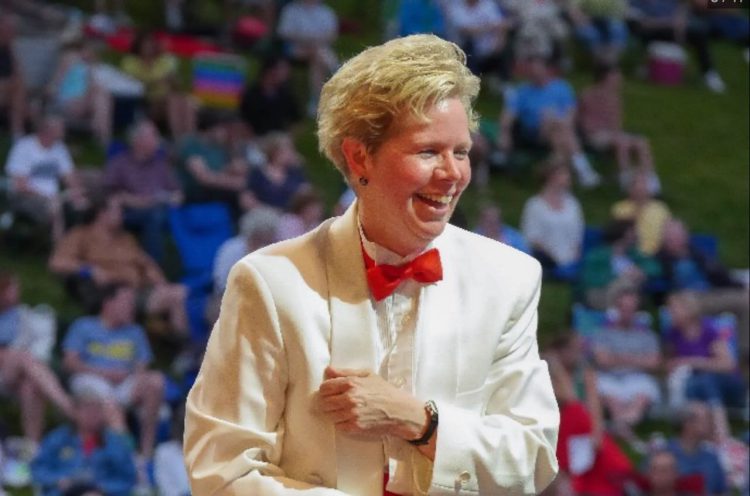 Oct. 26, 2022  PLYMOUTH VOICE.
Plymouth Michigan News
The Michigan Philharmonic, one of the state's largest regional symphonies, has been awarded a grant from the Michigan Arts & Culture Council (MACC) for use during its 77th season (2022-2023) according to a news release.
The grant is for $19,500 and will allow the Philharmonic to support its education and community programs as well as develop, promote and perform a regular schedule of concerts throughout the year.
Part of the MACC grant is funded by the federal National Endowment for the Arts (NEA) program. The grant was awarded through the MACC and was one of 639 applications to compete for fiscal year 2023 funding.
Led by Conductor and Music Director Nan Washburn, now in her 24th season, the Philharmonic offers eight regular concerts during its season at avenues throughout southeast Michigan, from Plymouth to Garden City and from Canton to Northville. The Philharmonic also hosts the Michigan Philharmonic Youth Orchestra which performs with the Phil and during its own concerts throughout the year.
Support for the Philharmonic comes from local donors and music patrons, businesses throughout the community, various state and national grants and ticket sales.
Founded in 1966, MACC is the state government's lead agency charged with developing arts and culture policy and grant-making and is made up of up to 15 Michigan residents appointed by the governor.
Plymouth Voice.