Northville bets on consulting aid as they transition downtown to contemporary urbanism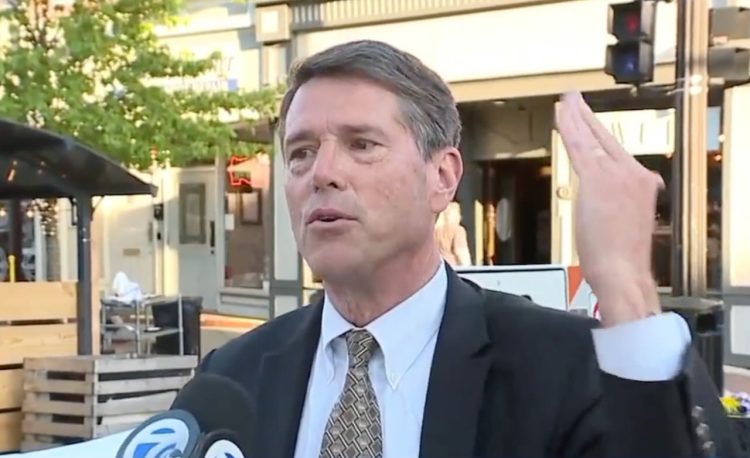 Oct. 24, 2022  PLYMOUTH VOICE.
Plymouth Michigan News
Northville city leaders recently announced the commission of a consulting firm to help transition the main part of the downtown area to a  year-round pedestrian-only zone, sans cars.
Master planners and site design firm Grissim Metz Andriese Associates of Plymouth was recently awarded the contract.
One reason cities ban autos according to urbanists is to improve environmental conditions and allegedly slow-down climate change and the assumed negative effect of global warming. Another is to make those places safer for walking, cycling and to accommodate local businesses, like the restaurants and bars of which Northville has a substantial collection.
As a result of the controversial move, officials hope downtown Northville may become an even more popular entertainment venue as members of the city council agreed to expand the social district.
In addition, council members agreed to provide letters of support for efforts of six local establishments seeking special state licensing to sell alcoholic beverages that can be consumed in the social district.
If approved by the Michigan Liquor Control Commission, the expanded social district would extend west along Main Street to the Garage Grill and Fuel Bar, south of Main on the east side of Wing Street to Cady, east on Cady to Center, and north from Cady to Main-essentially enclosing the block that contains Northville Square and Main Centre.
Council members revised a map presented by Downtown Development Authority Director Lori Ward, which initially showed the social district extending along Wing Street past the Garage restaurant/bar to Dunlap, and including the northwest corner of Dunlap and Center, home to the American Legion Hall, a tax-exempt organization. Council members removed those sections of the proposed expansion, heeding concerns of residents who spoke against having the social district abutting residential neighborhoods.
Restaurants/bar eligible to apply for an additional liquor license as part of the expanded social district include the Garage, Lava Grille of Northville, Northville Sports Den, Tirami Su, Great White Buffalo Brewing Co. and Fraternal Order of Eagles.
The motion allows drinks in cups featuring "The Twist" logo, purchased from participating businesses, to be consumed on the sidewalks along those newly added streets as well as in the original social district. No additional street closures were included in the district expansion.
Plymouth Voice/Associated Newspapers
Gallery Photo: Video – WXYZ-TV