Northville purchases property for Farmers Market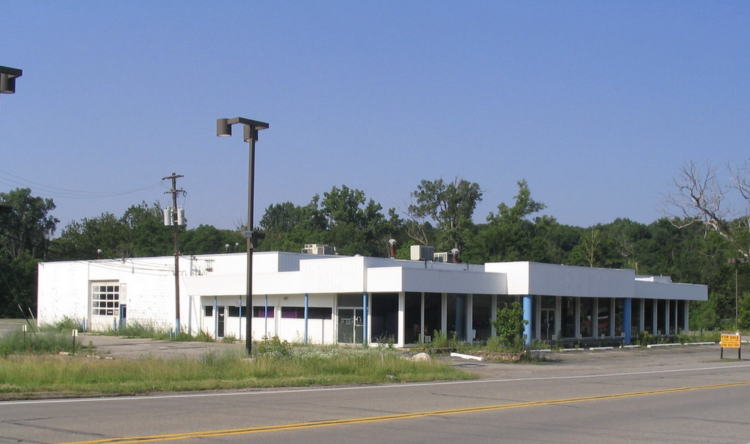 ---
Mar. 20, 2023  PLYMOUTH EAGLE
Plymouth Michigan News
Plans for the relocation of the Northville Farmers Market are moving forward with the purchase of the former McDonald Ford site and approval of a due-diligence contract.
Northville City Council members approved the $1 million purchase agreement for the property at Seven Mile and Main Street with provisions for one to two due diligence periods. The council approved a not-to-exceed $24,000 contract with OHM to address the site requirements as part of the first due diligence period. OHM personnel will determine the feasibility of operating the Farmers Market at the site and determine whether the property could accommodate a potential multi-use Farmers Market building for year-round use.
The Farmers Market is managed by the Northville Chamber of Commerce and the city acts as the host for the weekly event.
Councilwoman Barbara Moroski-Browne requested the city include a 20 percent contingency allotment be added to the project cost allowing the city manager funding to consult an experienced farmers' market operator.
The initial due diligence period, procured with a $50,000 deposit, ends April 29. AKT Peerless is performing the environmental due diligence examination. A second due diligence period of six months may be procured for a second $50,000 deposit. If the property sale is complete, these deposits will be counted toward the purchase price.
If the city does not close the deal, the deposits are forfeited, officials noted.
Associated Newspapers.