Water rates to increase for Northville users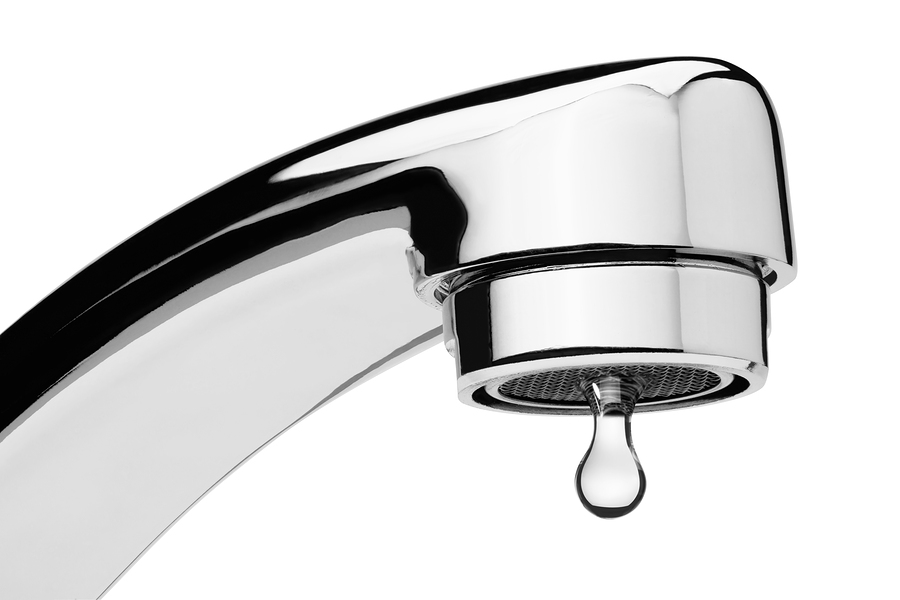 Feb. 3, 2015  PLYMOUTH EAGLE.
Plymouth Michigan News
Northville Township residents will see an increase their water costs this year as the rates of the Detroit Water and Sewer Department increase.
Township officials said the fixed rate component of the water and billing structure will be passed on to residents, the ultimate consumers. The only portion of the water and sewer rates to increase is the rate charged by Detroit to Northville. All bills to both residential and commercial water customers in Northville after Jan. 15 will include the rate increase levied by Detroit. The new rates will become effective in the first full cycle of this year and those readings will take place between March 18 and 27, officials said.
The average annual increase is estimated at $2125.21, according to township sources. The rate for sewer per month is going from $2.78/month to $12.45/month while the rate for water per month is going from $7.36/month to $15.62/month. The total fixed rate per month is going from $10.14/month to $28.07/month.
Northville Township serves about 8,300 water customers with water purchased from Detroit. Township sewage flow is dis- charged to the Western Townships Utilities Authority (WTUA), which also manages flow from the townships of Plymouth and Canton. The flow from Northville Township is transported to the Ypsilanti Communities Utilities Authority and the Wayne County Rouge Valley Sewage Disposal System which sends the discharge on to Detroit Water and Sewer Department for treatment rather than have all the discharge flow sent to Detroit for treatment.
Plymouth Voice.