County reveals plans to repair, upgrade Lilley Road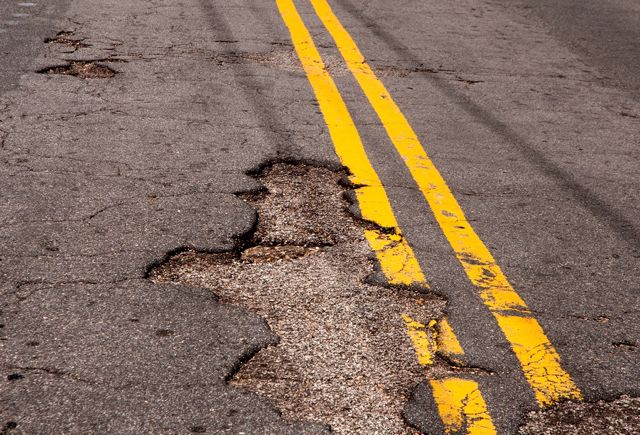 Feb. 3, 2015  PLYMOUTH EAGLE.
Plymouth Michigan News
Wayne County has announced a plan to resurface Lilley Road between Ann Arbor Road and Ann Arbor Trail in the City of Plymouth.
The $700,000 project will include the 1mile of roadway between Main Street and Ann Arbor Road, according to county a spokesman. Included in the plan will be the installation of improved underground water mains and sanitary sewer repairs by the City of Plymouth and improved drainage along the roadways.
Funding will come from the priority road fund of the State of Michigan.
Plans include the removal by milling of 1 1⁄2 inches of asphalt, which will be replaced by a 3-inch new asphalt coating. The project will not begin until July or August, but officials said it is hoped the resurfacing will be complete by the time school begins in September.
The utility work, which must be complete before the resurfacing, will cost about $1.55 million. The city of Plymouth will fund the work with a bond sale set for early this year.
Plymouth City Commissioners approved a $124,800 contract with Wade Trim to provide design services on the utility project.
Plymouth Voice.