Plymouth firm lets Auto Show security go unpaid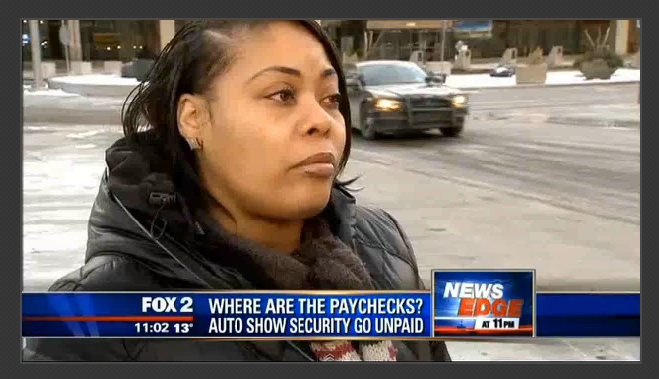 Fox-2 News- News Edge video report
UPDATED
Jan. 31, 2015  PLYMOUTH VOICE.
Plymouth Michigan News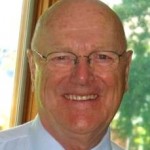 Workers from the NAIAS Detroit Auto Show told Fox-2 News they are upset after the Plymouth Township security firm that hired them for their work has not paid them or shorted their paychecks.
Mannie White, one of several workers who complained, says he was told his check would be available next week
"Within the last three weeks I received one check," said White. "The one check that I received was 26 hours short. I went to pick up my check this week, no check.".
On Friday news reporter Randy Wembley contacted former Plymouth Township Police Chief, Carl Berry, who's security firm has the annual contract for Cobo Hall during the auto show period.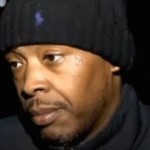 During the recorded telephone conversation, Berry claimed he had payroll problems after he switched from a paper sign-in to a computer system and "a host of other problems," saying it was a complicated situation. Berry cited one case where the company that prints his checks misspelled an employee's name, saying the payroll problem is just one of many auto show problems this year they are working hard to correct.
Berry said those problems and at times workers filling out information incorrectly led to the cash crunch.
"We're doing the best we can to get all of this stuff rectified to make sure these get people their money." Berry told Wembley.
Plymouth Voice.