Plymouth Library garage sale set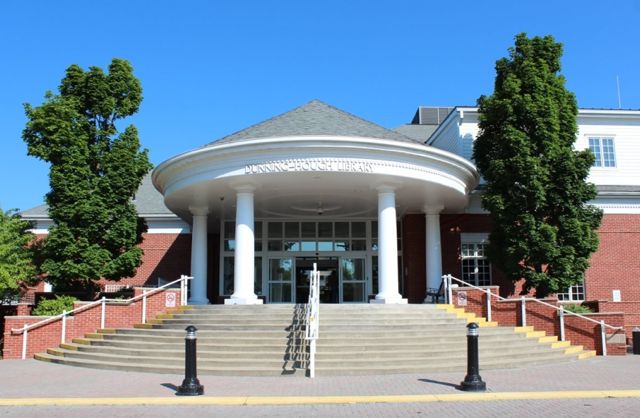 Jan, 27, 2015  PLYMOUTH VOICE.
Plymouth Michigan News
In preparation for the upcoming building repair project, the Plymouth District Library is cleaning out the basement and will be having a garage sale on Thursday, Jan. 29, 10 a.m. to 8 p.m. and on Friday, Jan. 30, 9:30 a.m. to 2 p.m. Items for sale include all types of odds and ends, small pieces of furniture, and building materials. All items are priced to sell, sold "as is" and on a cash-and-carry basis. For more information, contact the library at 734.453-0750, ext. 4 or go to plymouthlibrary.org
Plymouth Voice.