Annual Old Village Yard Sale returns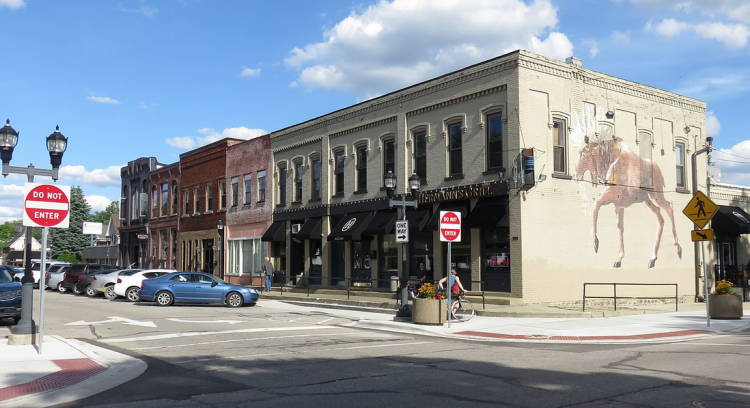 Apr. 15, 2021  PLYMOUTH VOICE.
Plymouth Michigan News.
Plymouth Old Village Association will hold their 14th annual garage sale, Saturday, Apr. 24, from 8:00 a.m. – 3:00 p.m. with residents and select shops participating in the event.
The event starts with a Trunk Sale at the Plymouth Rock Masons Lodge, 495 Ameila St. at Farmer, next to the railroad tracks. The Trunk Sale is a fundraiser for the Old Village Association. Anyone can sell there – $20 for the first space and $15 each extra space.
Shop several sellers at the Mason's Lodge where shoppers can obtain a map of the village  yard sale participants' location and continue on to the individual homes.
"Don't  forget to allow time for lunch or a drink at one of our pubs or restaurants, now open for limited inside and outside dining, " say organizers.
Stop at the Presbyterian Thrift Shop on Amelia at Main, a place organizers claim to be one of the best in all of the state, "Featuring a great tool room." Ask directions if you don't find it- $1 bins there, as well as tons of  china, collectibles, games, art, kitchen stuff, fabric items and clothes.
Bring your pals, make it a day in eclectic at Plymouth's cool Old Village!
For further information contact Mark Oppat at 734-207-2346.
Plymouth Voice.
Gallery Photo: Liberty Street (Wikipedia)