Volunteers wanted for Earth Day Clean-up event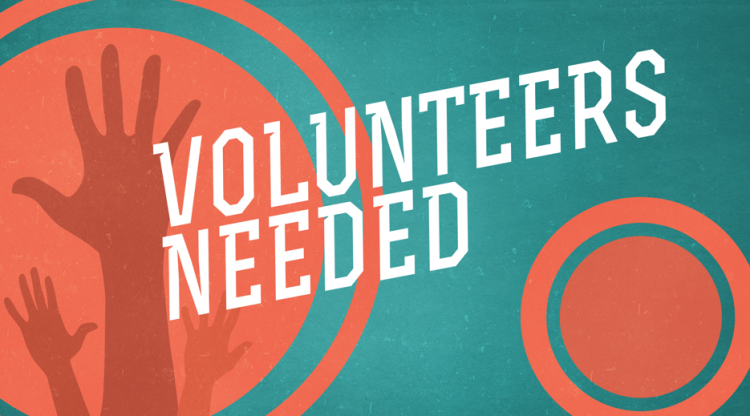 Apr. 18, 2021  PLYMOUTH VOICE.
Plymouth Michigan News
In recognition of Earth Day 2021, the Plymouth Township Environmental Leadership Commission is hosting a volunteer cleanup of Township Park, 46640 Ann Arbor Trail, on Saturday, April 24 from 9 to Noon.
There are several areas where volunteer help is needed:
Cleaning debris from the creek and creek banks
Power washing and cleanup of old concrete basketball site
Removing trash and woody debris from the road area and sidewalk along Ann Arbor Trail
Removing debris from the north and easterly fence lines
General removal of trash and debris from around the park, pavilions and play structures
Working on restoration projects at the Wooden Play Structure
Removing debris and walking hazards in the wooded nature area
Light touch ups and cleanup at Rain Garden
Possible painting and touch-ups in the older open-air pavilions
Due to COVID concerns, volunteers should bring gloves, equipment and masks. There will be a check-in table at the park on the event day staffed by members of the Environmental Leadership Commission. There will be no make-up day in case of rain.
To RSVP or for questions, email: PTELC@plymouthtwp.org
Plymouth Voice.
Gallery Graphic: Bigstock