Fate of Hilltop Golf Course to be discussed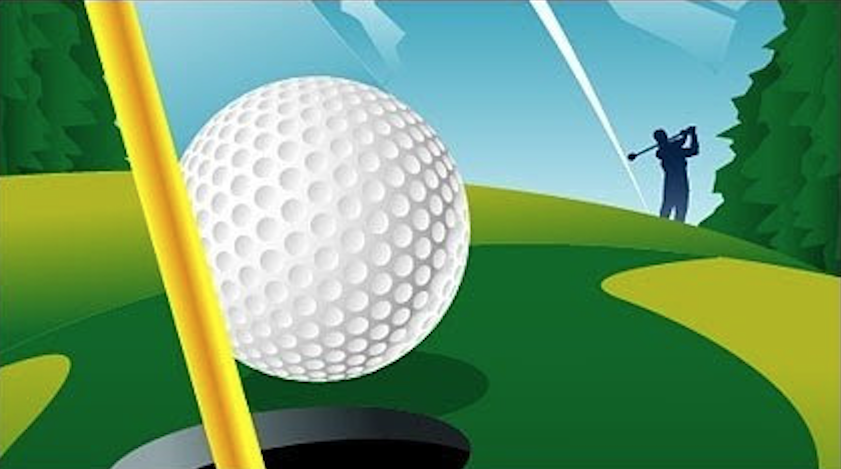 Jul. 23, 2018  PLYMOUTH EAGLE.
Plymouth Michigan News
A public information-gathering session regarding Hilltop Golf Course in Plymouth Township has been set for 7 p.m. next Thursday, July 26 in the Four Seasons Pavilion in Township Park.
The session will be moderated by Paul Albanese, a partner at Albanese & Lutzke, a Plymouth-based golf course design and planning company acting as the planning consultants for the township regarding the golf course.
Albanese and township officials are encouraging residents and users of Hilltop Golf Course to share their thoughts on the design, use, and potential integration of other non-golf features at Hilltop. Various ideas and concepts on the future design and appearance of Hilltop Golf Course will be reviewed and discussed, according to Plymouth Township Supervisor Kurt Heise.
"Paul (Albanese) is a great resource for Plymouth Township and brings a lifetime of experience in designing golf courses that are challenging and profitable," Heise said. "Hiring Paul's firm was one of the recommendations of our all- volunteer Golf Course Study Committee which the township formed earlier this year."
"An added benefit to retaining Paul's firm is that he and his staff, in addition to golf design experience, have experience in the design of non-golf landscapes as well, Heise added.
Albanese's firm was hired by the township board of trustees on June 12 under a $14,000 professional consulting contract. He is expected to present a master plan for the course to the board members in September.
Residents with questions, comments, or suggestions on the future of Hilltop Golf Course can call Heise at (734) 354-3201 or email him at supervisor@plymouth twp.org.
Plymouth Voice.