Standoff ends in suspect surrender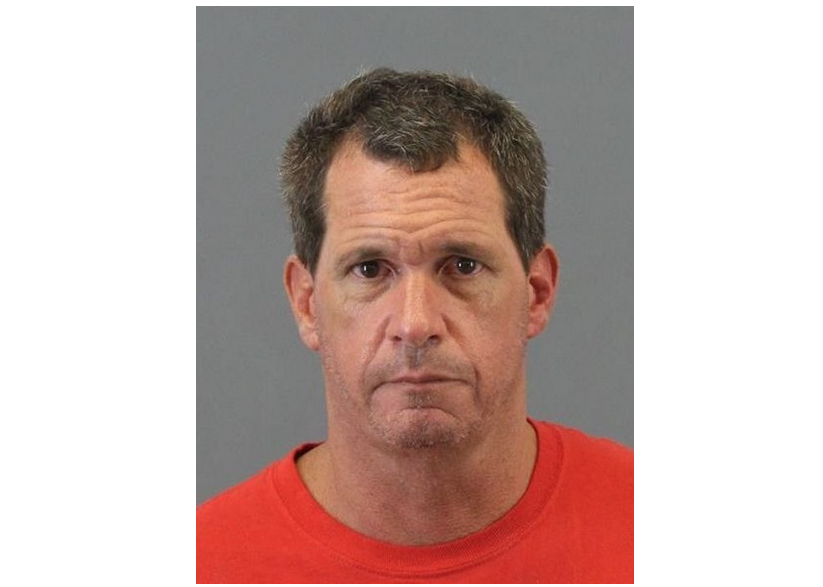 Jul. 23, 2018  PLYMOUTH EAGLE.
Plymouth Michigan News
A 51-year-old man from Monroe has been charged with multiple felonies including assault with intent to murder after the stabbing of a 44-year-old Northville Township woman.
Christian Andrew Gardner was arrested at about 3 a.m. July 13 following a nearly 5-hour standoff with police officers called to a condominium in the 19500 block of Northridge Drive in Northville Township. Officers were called to the home of the victim at about 9:50 p.m. July 12 in response to a domestic incident. When officers arrived at the scene they encountered a woman outside the home bleeding copiously from apparent stab wounds and a man on the balcony of the residence.
Officers said the woman had visible stab wounds to her abdomen and cuts to her hands and fingers and as they approached, the man shouted obscenities at them and then retreated inside the residence and refused to come out.
According to police reports, the responding officers had reason to believe the suspect was armed. Initial attempts to get the suspect to come out of the residence were unsuccessful, police said, and aid from the Michigan State Police Emergency Services Unit was requested. The state unit responded to the scene with additional personnel including crisis negotiators.
The woman was taken to St. Mary Mercy Hospital for surgery as part of the treatment of her injuries which were determined to be non-life threatening. It is alleged that Gardner stabbed the victim multiple times.
Just after 3 a.m. Gardner surrendered to police officers without further incident, according to police reports. No shots were fired during the event.
According to reports from the office of Wayne County Prosecutor Kym Worthy, Gardner and the woman were acquainted.
Reportedly, the woman had a personal protection order against Gardner and had moved to Northville following the breakup of their relationship.
Gardner has been charged with three counts of assault with intent to murder, felonious assault, resisting and obstructing the police, and domestic violence second offense and as a habitual offender.
Gardner was arraigned on the felony charges by Judge James Plakas at the 35th District Court on July 13. His bond was set at $1 million/no 10 percent and should he be released on bail, he must wear an alcohol tether. Gardner's next court appearance is scheduled for July 27, at the 35th District Court for a probable cause conference.
Gardner was unable to pay the bond and is currently lodged at the Wayne County Jail.
In a prepared statement, representatives from the Northville Township Police Department thanked local and state partners from the Michigan State Police, City of Northville Police Department as well as the City of Plymouth and Plymouth Township Police departments for their assistance in the resolution of this incident.
Plymouth Voice.