Police acknowledge criminal investigation of former employees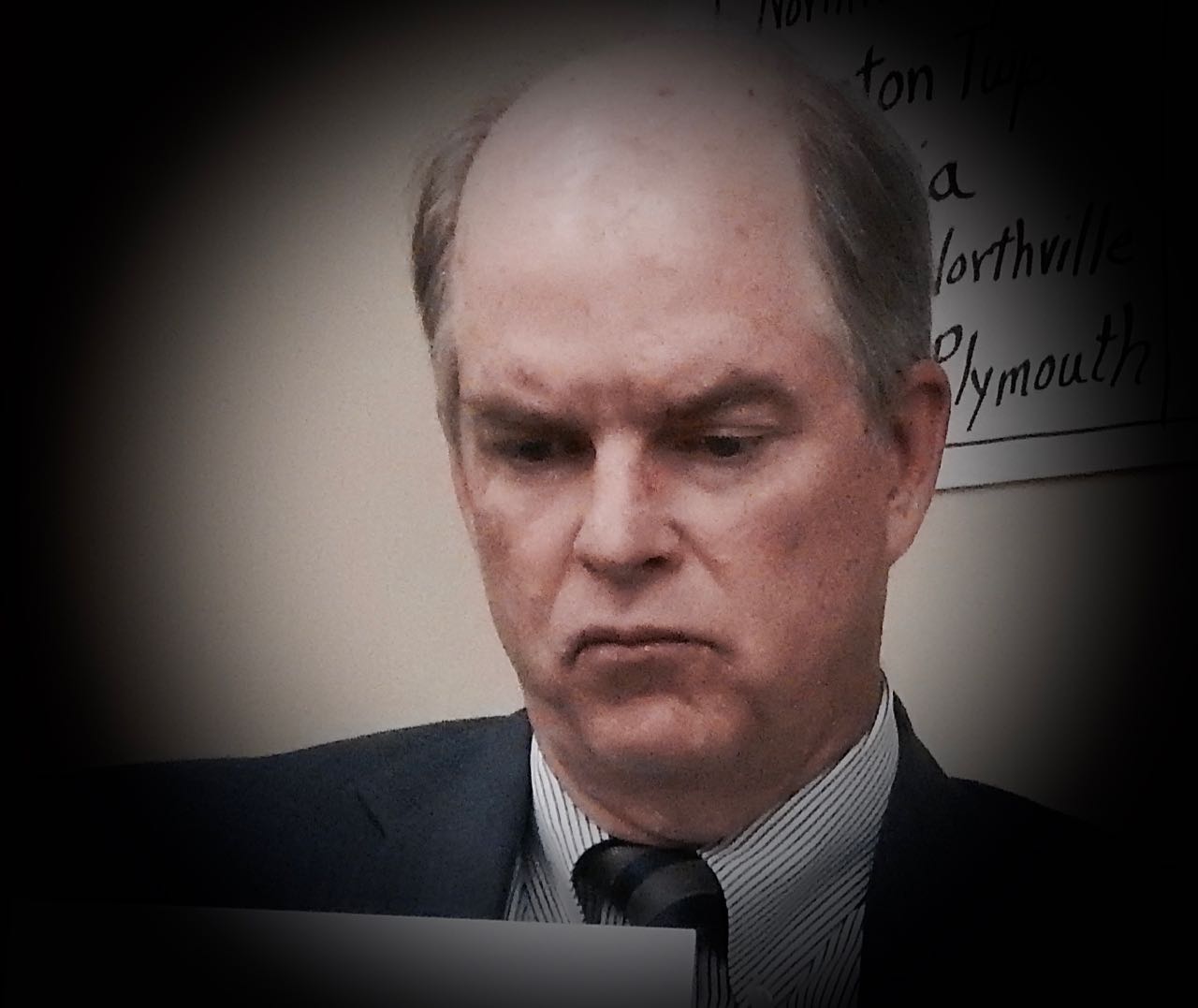 Plymouth Township Police Chief Tom Tiderington
Jul. 5, 2017  PLYMOUTH EAGLE.
Plymouth Michigan News
Don Howard
Staff Writer
Teeming rumors about a criminal investigation of missing property involving unidentified former Plymouth Township employees have been confirmed by Police Chief Tom Tiderington.
According to Tiderington, certain township employees are under investigation for an alleged theft of township property. Tiderington said he was unable to discuss the open and continuing investigation at this time and offered no details or whether charges would be filed, nor the extent of any anticipated jurisdiction.
"The police department is investigating the theft of Township property, I have no further comment at this time." Tiderington said.
On Wednesday, Township Supervisor Kurt Heise acknowledged he was aware of the investigation in a telephone interview with The Eagle.
"There an ongoing investigation of former (Plymouth) Township employees regarding the theft of township property," Heise stated.
Both Tiderington and Heise candidly admitted they were being guarded in their comments in an effort to protect the integrity of the investigation which could lead to criminal prosecution.
Plymouth Voice.
Photo: © Don Howard / Associated Newspapers