Volunteers needed for humanitarian mission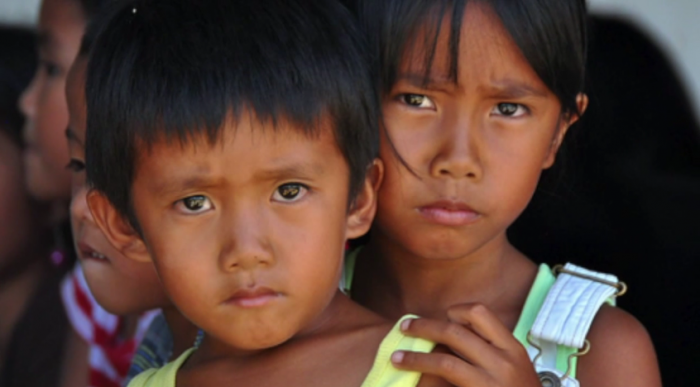 Apr. 18, 2018  PLYMOUTH VOICE.
Plymouth Michigan News
By: Julie Brown
Saturday, May 12, at the Plymouth Arts & Recreation Complex some 1,500 volunteers will again gather to package 250,000 meals. The meals feed people both locally and internationally through the Kids Coalition Against Hunger as well as several local food banks.
"We have a lot of faith in this group," said KCAH Executive Director, noting it's the third year of the Greater Plymouth Service Project working against hunger.
Checks are welcome and should be payable and mailed to: Community Foundation of Plymouth-GPSP, P.O. Box 700866, Plymouth, MI 48170. CPF is a 501 c(3) nonprofit entity, and your gift may be tax-deductible.
You are also encouraged to donate online at www.cfplymouth.org/May12.
"It looks like we're going to have our funding in order," said chairman Nick Schultz. Some $72,925 has been pledged, with the bulk received. In addition to KCAH funds, some $15,000 beyond the goal is going to the Siegrist Memorial Youth Fund in memory of former chairman Dave Siegrist, who passed away.
Schultz praised the work in particular of committee member Jim Jabara, a longtime Kiwanian among service club and church members heading up the anti-hunger effort in which volunteers prepare packaged meals in the PARC gym.
"He's made a lot of calls," said Schultz. "Jim has been working real hard." Of Dave Siegrist and his efforts, Schultz added, "Absolutely. God bless Dave, for sure."
Teams and individuals of volunteers are needed on May 12, with shifts at 8:30-11 a.m., 10:30 a.m. to 1 p.m., and 12:30-3 p.m. Lines of volunteers gather in the gym to assemble the ingredients for the food packages, which have a three-year shelf life.
Volunteer online at www.cfplymouth.org/May12, or contact Doug Wallace via the Plymouth Community Chamber of Commerce at (734) 453-1540.
The goal is to package 250,000 meals in six and a half hours. One package of food provides six adult or 12 children's meals for $1.68. The packets deliver a highly nutritious meal developed by food scientists to provide easily digestible protein, carbohydrates and vitamins.
The food provides all nine of the essential amino acids for complete nutrition. It requires only six cups of boiling water to make a meal, and can be modified with herbs and spices to suit tastes.
In addition to service clubs and churches, a number of businesses and other organizations are also contributing to the May 12 event.
Plymouth Voice.