Outpouring of support sustains PARC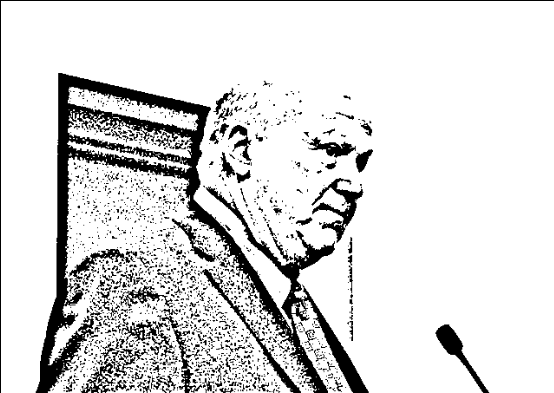 Dec. 30, 2019  PLYMOUTH VOICE.
Plymouth Michigan News
The Plymouth Arts & Recreation Complex (PARC) has received a grant of $40,000 from the Michigan Council for Arts & Cultural Affairs (MCACA) to help fund major repairs and renovations to the parking lot behind the building.
Following approval of the state budget, MCACA officials announced that the council would be able to move forward with the funding process and grant awards. Officials at the Plymouth facility were recently notified that it had been awarded a capital improvement grant for the major upgrade the paved parking area behind the building, bringing it up to standard.
"PARC Board of Directors and PARC staff are extremely pleased and filled with gratitude for the $40,000 grant awarded by the Michigan Council for Arts & Cultural Affairs," said PARC President Don Soenen. "These funds will be extremely helpful as we move forward with our plans to resurface the parking lot and improve the lighting."
MCACA is the key state agency charged with developing arts and culture policy and grant-making. MCACA provides grants to encourage, initiate and facilitate an enriched artistic, cultural and creative environment in Michigan. According to the mission statement of the group, "The council is dedicated to ensuring that every citizen and community in Michigan enjoys the civic, economic and educational benefits of arts and culture"
PARC is a 501(c)3 public charity, leading the effort to convert the historic Plymouth High/Central Middle School and the 16.6 acres on which it stands, into an arts, education and recreation complex serving the greater Plymouth community.
Plymouth Voice.
Image: © Don Howard / Associated Newspapers