Northville Township welcomes new managers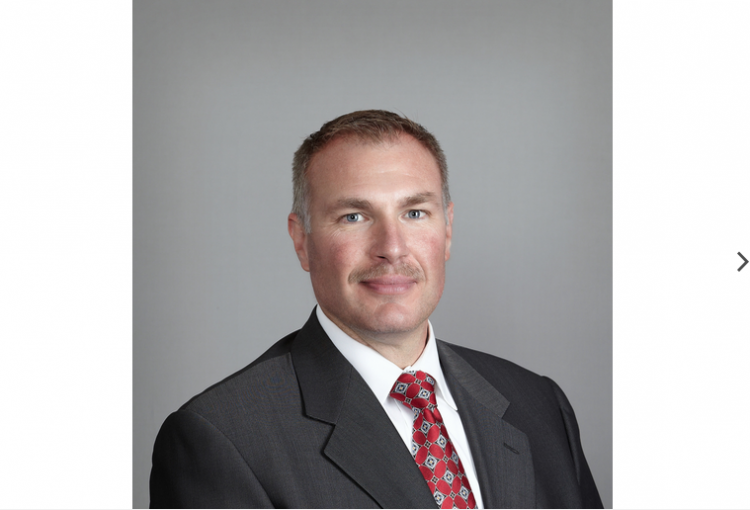 Dec 30, 2019  PLYMOUTH EAGLE.
Plymouth Michigan News
Todd Mutchler has been named Northville Township Manager effective Dec. 14.
He will succeed Debbie Wilhelm who served in an interim capacity following the retirement of long-time Township Manager Chip Snyder in October.
Mutchler joined the Charter Township of Northville in May of 2016 and has served as both deputy director of police services and director of public safety. An official statement from the township noted that Mutchler, "brings extensive experience and will add the necessary leadership to cohesively manage the changes currently happening in the organization and the community."
Mutchler has more than 30 years of municipal experience and has a master's degree in Interdisciplinary Technology. Mutchler has served the Northville Township Public Safety Department at all leadership levels and has a breadth of perspective and experience, the statement noted.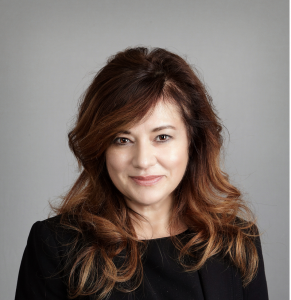 Mutchler has named Marina Neumaier, the current township finance manager, as the new assistant township manager to close out the last of the succession planning for 2019.
Neumaier is a Certified Public Accountant with more than 30 years of combined private and public municipal finance experience. She joined Northville Township in December 2012 and prior to her work at the township, she served as the assistant finance director for the City of Novi where she was responsible for safeguarding the fiscal integrity of the city through the development and implementation of sound financial policies and practices, according to the township statement.
"Together, they have a broad understanding of the current culture of the organization. They will work together to continue to lead Northville Township into the future by building and maintaining strong relationships with the community and continuing to foster the values and principles of the Charter Township of Northville," the statement from the township concluded.
Plymouth Voice.