Township firefighters OK new contact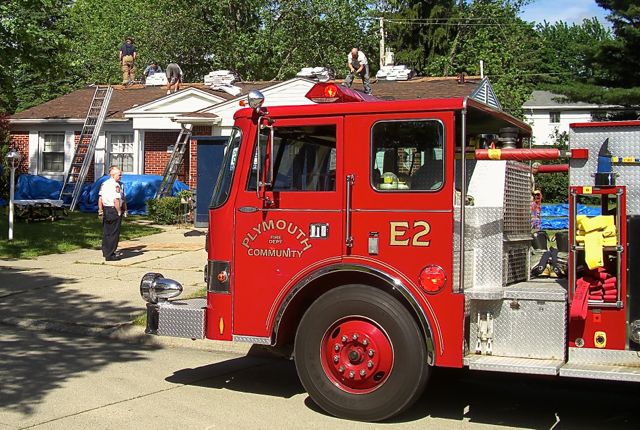 Aug. 31, 2016  PLYMOUTH EAGLE.
Plymouth Michigan News
A new union contract will give Plymouth Township fire fighters a 3-percent raise in each of the next three years.
The contract will affect 18 full-time members of the International Association of Fire Fighters Local 1406. The contract was approved by the members of the township board of trustees and ratified by the union members last month. The new contract is effective through March 2019.
In addition to the wage increase, firefighters took some concessions including an increase of $25 in the amount union members who are not eligible for retiree health insurance must set aside in health savings accounts. The contribution will increase from $50 per paycheck to $75 under the new contract.
The new agreement also reduced the 100-percent vesting in the township retirement health savings account to five years from the previous 20-year stipulation.
"The majority of our membership voted to accept the contract and we are pleased," said union President Pat Conely.
He added that the department is looking forward to a positive working relationship with the new board of trustees this fall.
New Plymouth Township firefighters will start at a base pay of $41,787 annually and can earn as much as $69,646 after five years seniority.
Plymouth Voice.
Photo: © Don Howard / Associated Newspapers of Michigan