Tis the Season to enjoy Downtown Plymouth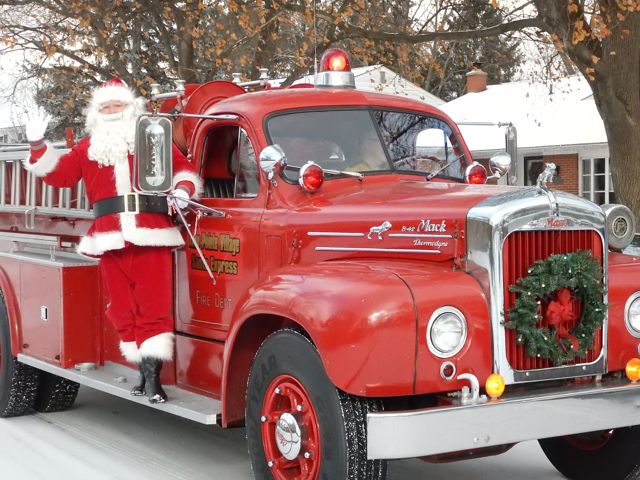 Santa has arrived-making his special visit to Plymouth's Lake Pointe this weekend.
Dec. 10, 2016  PLYMOUTH VOICE.
Plymouth Michigan News
Experience a true Plymouth tradition with your family and friends and take in the spirit of the Christmas Holiday Season this year in downtown Plymouth.
Upcoming Holiday Events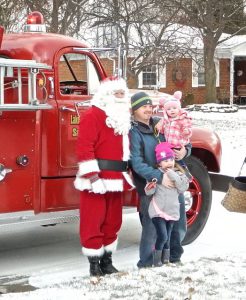 Santa's House is open in downtown Plymouth
Holiday Schedule:
12/10:  12 – 4 p.m.
12/11:  12 – 4 p.m.
12/16:    6 – 8 p.m.
12/17:  12 – 5 p.m.
12/18:  12 – 4 p.m.
12/23:   5- 8 p.m.
Compassionate Friends Worldwide Candle Lighting
Join in to honor the memories of the sons, daughters, brothers, sisters and grandchildren who died to soon with a special candle lighting ceremony at Kellogg Park, Dec. 11 at 7:00 p.m.
Michigan Philharmonic Holiday Pops Concert- at the Penn Theater
 The Michigan Philharmonic performs traditional Christmas carols, festive sounds of Hanukah and holiday pops favorites. Kellogg Park Dec. 15 at 6 and 8:00 p.m.
Tickets can be purchased by calling (734) 451-2112.
Heartbeat of Plymouth Community Carol Sing-along
Dec. 18, 4- 5:00 p.m Kellogg Park.
Christmas at the Penn Theater
Dec. 10 and 11th   THE POLAR EXPRESS
Dec. 16-17-18       ELF
Dec. 22-23           CHRISTMAS VACATION
Located at 760 Penniman Ave, Downtown Plymouth. For more information call 734-453-0870 or visit PennTheater.com.
Plymouth Voice