Police wait for Wayne County Prosecutor after shooting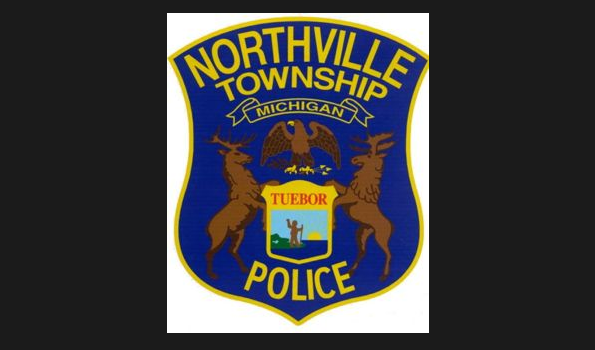 Sep. 17, 2015  PLYMOUTH VOICE.
Plymouth Michigan News
Northville Township Police are waiting for the Wayne County Prosecutor to review the investigation into a police shooting that took place nine days ago at a home in the Park Place Apartments.
According to an account by Public Safety Director John Werth, police officers responded to a call at 8:09 p.m. last Tuesday from a church pastor who said a suicidal subject was in a room with his girlfriend and had a gun.
At the time of the incident, Werth reported that when the officers arrived at the apartment they found a 28-year-old man in a room with a woman. The man brandished a 45-caliber handgun which he aimed at one of the officers. The officer fired one shot, striking the man in the arm. Werth said the man was transported to St. Mary Hospital in Livonia.
When contacted by telephone today, Werth said the case was still under investigation, awaiting a determination from the prosecutor's office. He said he did not know if charges would be filed against the officer or what charges might be filed against the injured man. Werth declined to make available a police report saying the case remained "under investigation."
"Officers talked to the mother who said the victim was drinking and taking pills and was not mentally well," Werth said of the incident. He said claims by a television reporter that the victim was holding his girlfriend hostage were "false."
"The victim was released from St.Mary Hospital in Livonia and is being held in a lock-up facility," Werth added.
Plymouth Voice.