Police sergeant sues Northville Township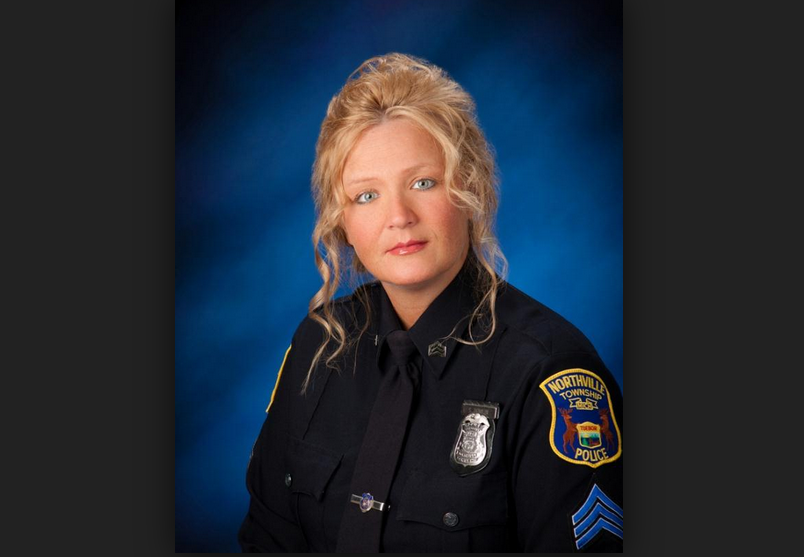 Sep. 17, 2016  PLYMOUTH EAGLE.
Plymouth Michigan News
A Northville Township Police sergeant has filed a lawsuit in Wayne County Circuit Court against her employer alleging sexual discrimination and retaliation.
Samantha Bowlin, a 15-year veteran of the township department, filed the suit July 29 claiming that she applied for promotion to the rank of lieutenant last December, seeking one of two promotions available. In her suit, Bowlin claims through her attorney, Jill Schinske, that despite a contract in effect between the township and the command officers association which clearly outlines a specific formula to assess candidates' qualifications for promotion, Public Safety Director John Werth and others "changed the eligibility requirements and procedures solely for this promotion in order to create an advantage for the male applicants and a disadvantage for… a female."
Bowlin filed a complaint earlier this year with the Equal Employment Opportunity Commission. She claims in her lawsuit that township administrators retaliated against her for that action by ordering her to discontinue all appearances at homeowners association meetings in the township, thereby denying her overtime pay and that she was denied a vacation day.
She asserts in the court papers that she had the most seniority of applicants for the promotion to lieutenant, had no disciplinary actions against her and had more training and experience than other candidates. She claims that despite those facts, she was rated as the lowest qualified candidate for the lieutenant position.
Her lawsuit further claims that Werth told her that she "would never be a lieutenant as long as he was the director of public safety."
She is requesting more than $25,000 in damages.
A status conference on the case is scheduled for Oct. 25 at the Wayne County Circuit Court. Bowlin's attorney is the daughter of former Northville Township Fire Chief Richard Marinucci who is suing the township for wrongful termination. He is also represented by Schinske.
Plymouth Voice.