Plymouth-Northville Community Bulletin Board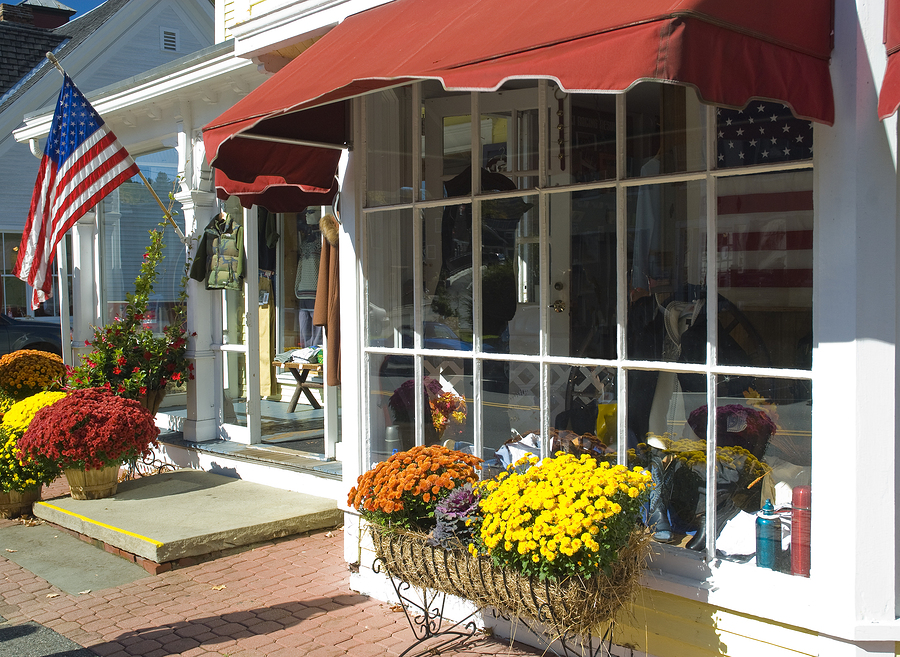 Jun. 12, 2017  PLYMOUTH VOICE.
Plymouth Michigan News
EVENTS
Coffee with the Commissioners – PLYMOUTH
The Plymouth City Commission will hold their next Coffee with the Commissioners on Thursday, June 15, 2017 at 8:00 a.m. at the Coffee Bean on Penniman in Downtown Plymouth.   This will be an opportunity for residents to meet in a casual situation to talk with two of the City Commissioners.
YMCA hosts Pistons clinic – PLYMOUTH
The Plymouth YMCA will host a Pistons Academy Basketball Skills Clinic for boys and girls in grades 2 – 8 from 6-7:30 p.m. Saturday, June 17 at St. Peter Evangelical Lutheran Church Gym.
Cost for the clinic is $35 per student. The church is located at 1343 Penniman Ave, Plymouth. For more information call (734) 453-2904 or contact Chelsea VanAssche at cvanassche@ymcadetroit.org
Joint Shred Day set – PLYMOUTH
The City of Plymouth and Plymouth Township will offer a shred day for all residents of both communities from 9 a.m. until noon (or trucks are filled) Saturday, June 24 at the Plymouth Cultural Center located at 525 Farmer in downtown Plymouth.
Shred Legal will be providing the onsite shredding services. Plymouth Township will host another joint shred event in the fall.
Paper to be shredded shall be limited to five banker boxes on each trip. Residents can make multiple trips throughout the morning, however.
Documents can be in paper bags or boxes when brought to shredding. Documents in plastic bags must be removed from the plastic.
Residents participating must also provide proof of city or township residency with a driver's license, voter ID card, water bill, or property tax bill.
Michigan Mobile Hard Drive Shredding will also be on site to securely dispose of old and unused hard drives. For more information, email shred@ci.plymouth.mi.us.
Packing party planned – PLYMOUTH
Plymouth Community United Way and Pastel will host a Hygiene Kit Packing Party to benefit First Step from 10-11 a.m. Saturday, June 24. Pastel is new to the Plymouth community offers a place for women to rent work space, attend workshops, and engage with one another.
Volunteers can choose and sign up for what items they would like to bring to the packing event for First Step.
First Step is the only non-profit agency in Wayne County providing comprehensive services for victims of domestic and sexual violence.
Pastel is located at 447 Forest Ave., Suite 1, Plymouth.
For more information call (734) 453-6879 x5.
Concert series begins – NORTHVILLE
The Northville Summer Friday Night Concert Series – presented by Tom Holzer Ford – brings the music of some of the finest local musicians to downtown Northville Town Square from 7-9 p.m. every Friday night June 2 through Aug. 25.
The schedule features music from jazz to blues to rock 'n' roll. For more information, including a full schedule of performances, contact the Northville Chamber of Commerce at (248) 349-7640 or visit www.northville.org.
Northville chalk festival opens – NORTHVILLE
The Northville Art House Chalk Festival is now in its 4th year.
Artists of all ages will transform Northville sidewalks into works of art from 10 a.m. until 4 p.m. June 17.
Visitors can watch professional artist demonstrations, listen to lively music, and be a part of the Arts and Acts fun. This year the Chalk Festival will be located on the sidewalks on Main, Wing, and Cady streets and surround the Young Artists Fair with artwork.
There is a $6 supply fee. Register at: https://northvillearthouse.org/special-events/chalk-festival/
Craft Beer Festival planned – NORTHVILLE
Tapped in the Ville, a craft beer festival is planned from noon until 6 p.m. June 24 at Millennium Park, 45769 West Six Mile Road in Northville Township.
Tickets are prices at $30 per person and admission includes 10 tasting tickets and one ticket for a 12-ounce Tapped in the Ville mug.
Tickets are available at www.northville.org or at the Northville Chamber of Commerce office, 195 South Main St. in Northville.
The presenting sponsor of the event is Dick Scott Chrysler Jeep in Plymouth.
Plymouth Voice.