Plymouth community icon Fred HIll, dies at 79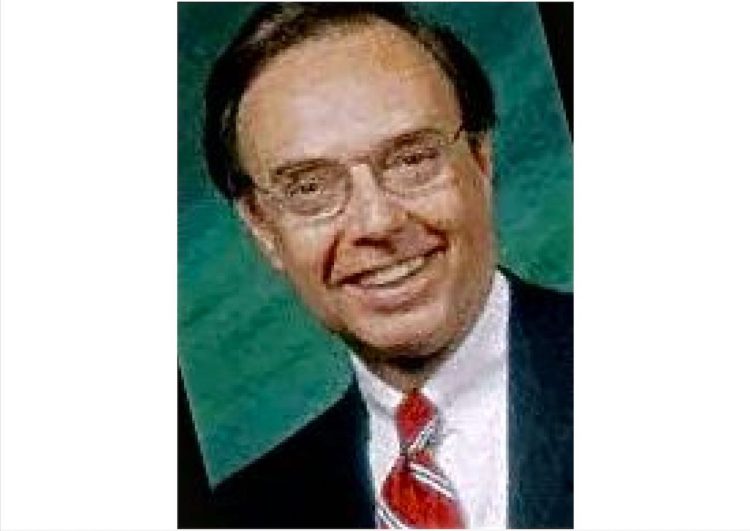 Nov. 18, 2021  PLYMOUTH EAGLE.
Plymouth Michigan News
WATCH VIDEO
The Plymouth community is mourning the death of Frederick W. Hill, 79, who died at his home Nov. 16 after a battle with pancreatic cancer.
Mr. Hill was known throughout the area for his long-involvement and community activism. He was most widely known for his founding and direction of the Fred Hill Briefcase Drill Team which performed in the American Thanksgiving Day Parade, the Macy's Thanksgiving Day Parade, the Fiesta Bowl Parade in Tempe Arizona and at the Indianapolis 500. Mr. Hill was a 50-year member of the Plymouth Kiwanis Club and the owner of Fred Hill Real Estate in Plymouth. He formerly owned a men's clothing store in Main Street in downtown Plymouth.
Mr. Hill also organized Plymouth's Fourth of July Parade through the city and was the founder of the tongue-in-cheek Men's Book Club in which no books were ever involved. Rather, the "members" gathered monthly for an evening speaker and a donation to a civic cause or charity. He was also a long-time member of the Plymouth Chamber of Commerce and served on the board of directors.
Mr. Hill was known for his sense of humor and wit and stories of his adventures are re-told throughout the community, always with a benefit for a civic organization or charity.
Services for Mr. Hill are planned for 11 a.m. Dec. 4 at the First United Methodist Church, 45201 North Territorial Road in Plymouth. Visitation is set for 5 until 9 p.m. Dec. 2 and 2 until 9 p.m. Dec. 3 at the Schrader Howell Funeral Home at 280 South Main St. in downtown Plymouth. There will also be a visitation from 10 until 11 a.m. prior to the funeral services Dec. 4.
Plymouth Voice.
Updated.