New development will finally eliminate township eyesore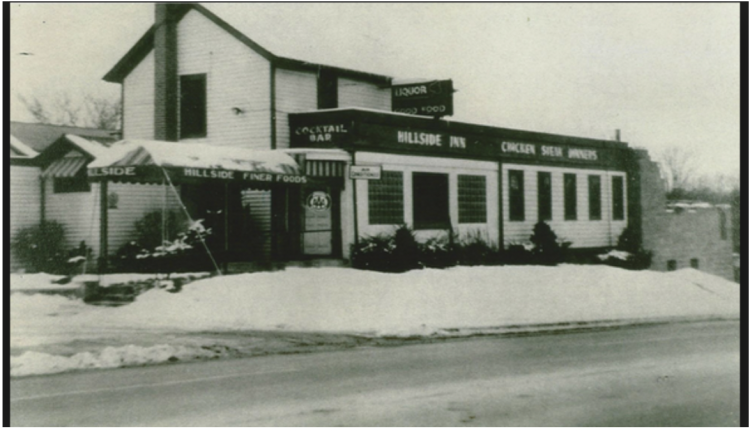 Nov. 23, 2021  PLYMOUTH EAGLE.
Plymouth Michigan News
A developer has submitted tentative plans for a 120-unit housing development at the site of the former Courthouse Grill on Plymouth Road.
Tentative plans for the four-story development were discussed during the recent Plymouth Township economic development meeting. The plan which would see the demolition of the 86-year-old building is being proposed by District Capital Detroit. Plans include condominium units, an on-site car wash, a dog park and a dog wash. Founder of District Capital Detroit, Kevin Kovachevich, is a Canton High School graduate and resident of Plymouth.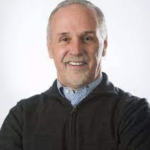 According to township officials, the developer is not ready to seek township approval and permits. The project would include solar panels which could generate up to 60 percent of the energy use at the 34,250 square-foot building which would be sited at a slight angle to Plymouth Road.
Plymouth Township Supervisor Kurt Heise has stated publicly that the building should be demolished and the property redeveloped as soon as possible. He said earlier this year that the building, which has been vacant for three years, is becoming a dangerous nuisance.
READ MORE
Courthouse Grill says farewell
Plymouth Voice.