Canton robbery suspect charged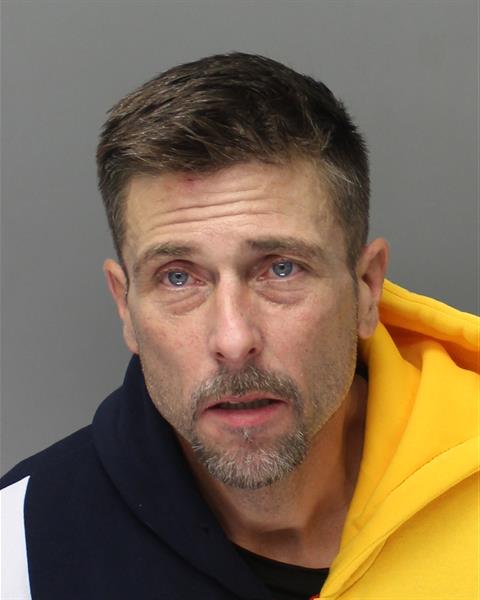 Nov. 13, 2020  PLYMOUTH EAGLE.
Plymouth Michigan News
A Canton Township man is facing several criminal charges in connection to burglaries and home invasions reported last week.
Michael Smith, 46 of Canton, was arraigned in 35th District Court Oct. 28 and is facing two counts of first degree home invasion, a 20-year felony; two counts of larceny over $1,000, a 5-year felony and two counts of habitual offender fourth, a sentence enhancer. Smith was arrested following a com- plaint from a resident on the 50000 block of Hesperus at about 10 p.m. Oct. 23. The resident told the responding officers that he had noticed multiple items missing from the attached garage.
Police took a second report within the hour the same day when a neighbor also noticed items missing from his garage.
Home surveillance cameras captured images of the suspect and a vehicle, which led Canton police to a timely arrest, officials said.
Judge Ronald Lowe at the 35th District Court set Miller's bond at $125,000/10 percent for each home invasion at his arraignment. If released from police custody, Smith was ordered to wear a GPS tether.
Plymouth Voice.
Photo: Canton Police Department