Plymouth & Northville Township election roundup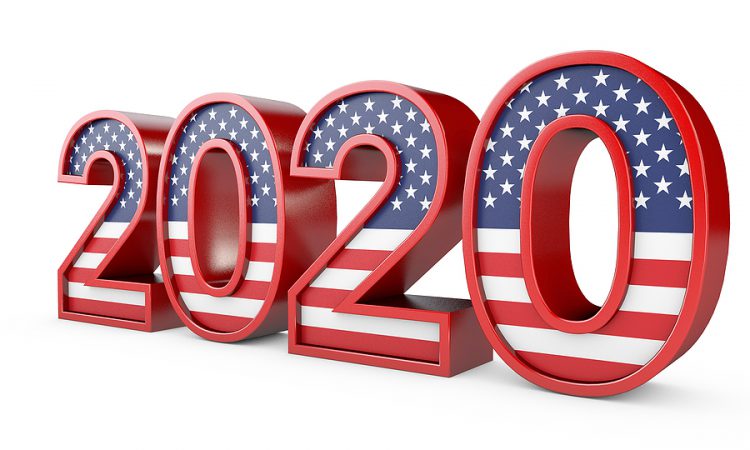 Nov. 14, 2020  PLYMOUTH EAGLE.
Plymouth Michigan News
Plymouth Township
In Plymouth Township balloting Nov. 3, voters returned incumbent Kurt Heise to the office of supervisor
Heise, completing his first term as supervisor after winning a grassroots write-in campaign four years ago, received a total of 10,911 votes or 58.26 percent of the total cast. Of those, 7,207 were by absentee ballot for the republican candidate. His opponent, Democrat Mary Starr received 7,809 votes, and 6,429 of her votes were cast by absentee ballot. She received 41.68 percent of the vote totals.
Former Township Clerk Nancy Conzelman, a democrat, was defeated by incumbent Jerry Vorva, a Republican. Conzelman received 7,687 votes in her bid to return to the office Vorva captured from her four years ago. This election, Vorva received 10,841 votes, returning him to the clerk's office for a second term.
Plymouth Township Treasurer Mark Clinton, a Republican, was unopposed for his seat.
Incumbent trustees Bob Doroshewitz and Charles J. Curmi, both Republicans, were re-elected by voters. Doroshewitz was the top vote getter with 10,020 votes followed closely by Curmi with 9,897. Newcomer Audrey Monaghan, a Republican, received a total of 9,610 votes to secure a position on the board of trustees. John Stewart, a former state representative, running in this election as a Republican, received 9,340 votes, winning a term on the board. Incumbent trustees Gary Heitman and Jack Dempsey did not seek reelection to the board.
Democrats Marisa Downs received 8,270 votes, Christal Vazquez Corliss received 7,753 votes and Nabeleh Raji Ghareeb received 7,440 votes. Joseph H. LeBlanc, a Libertarian, received 2,005 votes.
Northville Township
Mark J. Abbo, a Republican, was elected to serve as the supervisor of Northville Township with 80.99 percent of the votes cast last week defeating incumbent Robert Nix who sought to return to the office as a write-in.
Abbo garnered a total of 11,285 votes while Nix write in total 2,649 or 19.01 percent of the votes cast. Abbo previously served as township supervisor from 2000 until 2012 and served as a township trustee for eight years prior to that time.
Roger Lundberg, a Republican, received 11,542 votes to secure the office of Northville Township clerk defeating incumbent Margie Banner who sought the office as a write-in candidate. She received 1,783 votes or 13.38 percent of the total votes cast.
Also seeking to return to office as a write-in candidate was incumbent treasurer Fred Shadko. He received 1,225 votes as opposed to the 11,706 or 90.53 percent of the votes garnered by candidate Jason Rhines. Both are Republicans.
Elected to the township board of trustees were top vote getter Republican Mindy Hermann who received 10,990 votes. She will be joined on the board by Cynthia L. Jankowski who received 10,755 votes; Scott Frush who won 10,300 votes and Chris Roosen who received 9,945 votes. All are Republicans.
Democratic candidates M. Aslam and Tanya Eileen Juarez Lundberg received 8,655 and 9.301 votes respectively.
Plymouth Voice.