Courthouse Grill says farewell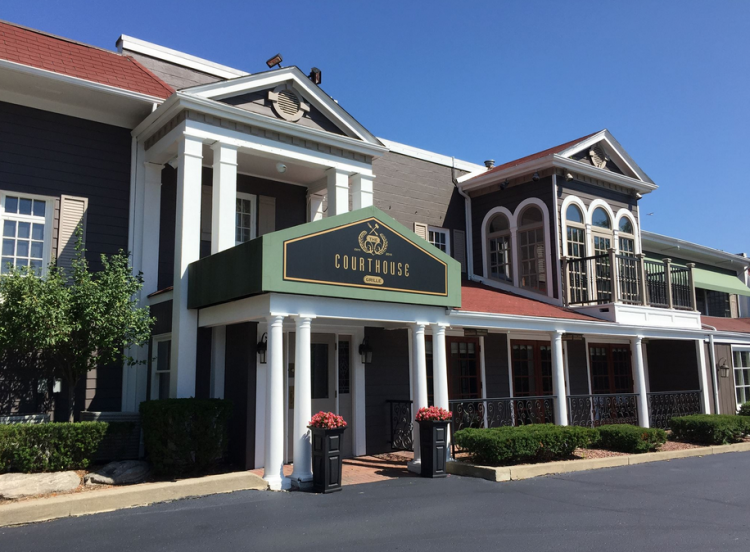 Jan. 22, 2019  PLYMOUTH EAGLE.
Plymouth Michigan News
More than 300 guests filled The Courthouse Grill in Plymouth last Friday to say goodbye to longtime owner Sam Messina and the iconic restaurant.
The event was a fundraiser for the Village Arts Factory in Canton Township located at the corner of Cherry Hill and Ridge Road in the township as is the last of Henry Ford's village industries. The Partnership for the Arts and Humanities in Canton is working to rehabilitate the grounds and building for the use of local artists.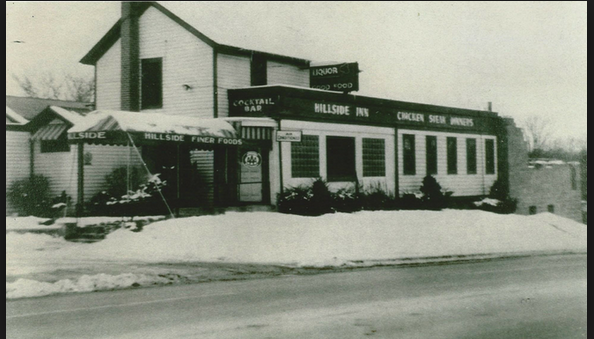 The fundraiser was the final event at the 120-year-old Courthouse Grill and the crowd was filled with nostalgia as many remembered their experiences there. Messina has owned the farmhouse restaurant for 35 years since he purchased it from Stremich family. The restaurant, originally opened in the 1890s and was previously knows as the Hillside Inn during the 1930s severing such delicacies as African Lion to celebrities including Frank Sinatra.
Messina hired master chef Ernie DeMichette when he purchased the restau-rant which then became known as Ernesto's, an Italian County Inn.
The property has been sold to a developer who plans to erect condominiums on the site.
Messina said he is looking forward to his retirement and spending time with his family, but the closing is "bittersweet."
The event was sponsored by several local business and vendors and included food sampling, wine tastings and live music.
Plymouth Voice.
Photo: PlymouthMichiganDiscoveries.com