Planning Commission OK's Northville Downs plan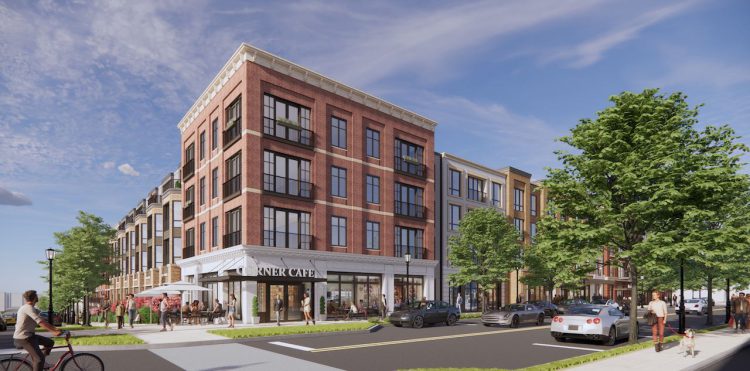 Nov. 16, 2021  PLYMOUTH EAGLE.
Plymouth Michigan News
Members of the Northville Planning Commission approved the Planned Unit Development plan for the Northville Downs property by a 7-1 vote Nov. 2.
Representatives of developer Hunter Pasteur Northville, LLC can now submit a preliminary site plan illustrating the proposal to convert the 48-acre Northville Downs racetrack property into residential, commercial and public use. The plans include a total of 481 residential units with 170 townhomes, 56 single-family homes, 53 condominiums, 174 high-end apartments and 28 row houses. The development will include 16,000 to 17,000 feet of commercial space along Cady Street, a daylighted river along with a 9.5-acre park. More than 30 percent of the site, or about 16 acres, will be green space and parks, according to the developer.
To accommodate potential residents, the development will also include 1,381 parking spaces and another 244 parking spaces for public use, including a 17-space parking lot at Cady and Hutton streets.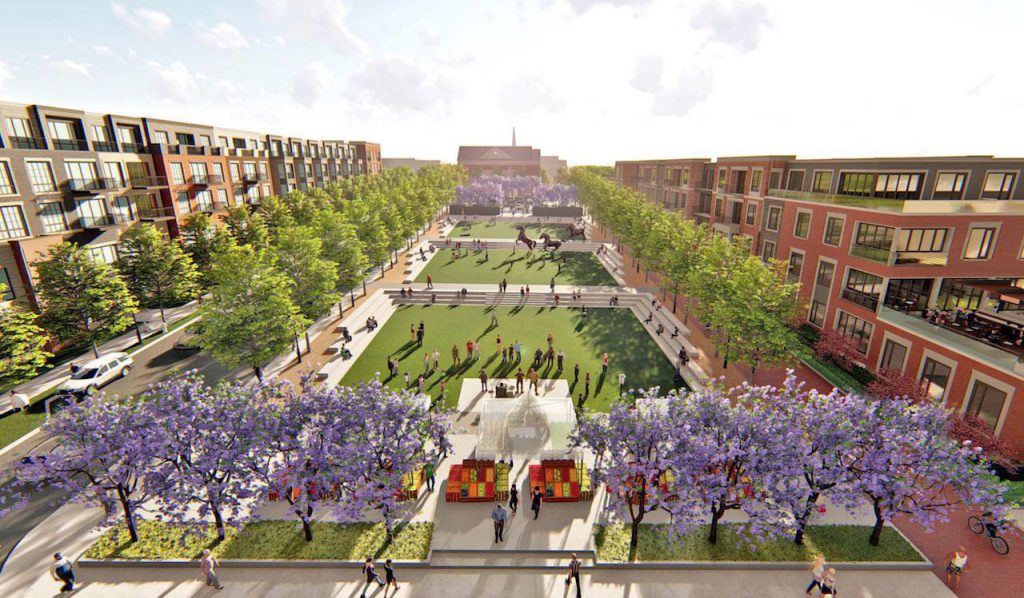 As part of the approval, planning commissioners required the developer to submit a current traffic study and city traffic engineering review and recommendations and provide details about the value of benefits to the city and the amount the developer anticipates the city to contribute to fund public benefit. Commissioners also required the developer to address issues including cost of city services for the project and an estimate from the city assessor to determine anticipated tax revenue from the project.
"We were intentional and thorough but a great deal remains to be negotiated. The numbers have been presented for concept as part of the PUD application and are subject to change during the preliminary site plan process," Commission Chair Donna Tinberg said.
Plymouth Voice.